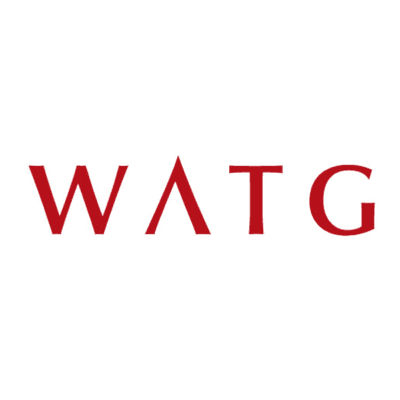 Wimberly Allison Tong & Goo is on the hunt for a BIM coordinator to join its team in London.
The BIM coordinator position assists project teams and other staff members as required on all phases of projects from concept to construction. It is essential for the junior position to demonstrate an eagerness and willingness to learn, resilience to cope with conflicting demands, able to prioritise duties and work effectively under pressure while remaining calm and professional.
Major responsibilities (design and construction):
BIM project setup, including creating and maintaining project BIM execution plans
maintain and contribute to WATG BIM and CAD standards
create and document new workflows, if required, to communicate them to other design staff
BIM content development
generate clash detection reports and visual walkthroughs using NavisWorks Manage
audit and review models in Autodesk Revit and Cloud platforms e.g. BIM 360 Design
hold weekly coordination meetings with project team members
Revit 3D Element modelling, scheduling, quantification and verification
multiple design models coordination
review 3D models from consultants and contractors and communicate reviews in professional and technical jargon.
Job requirements
This position requires three-five years experience in a small to a mid-size professional service firm.  Experience in the architectural, interior design and/or landscape industry is essential. The BIM coordinator will need to be highly organised, detail-oriented, hardworking and can effectively manage multiple tasks simultaneously, and should possess excellent verbal and written communication skills in English, as well as interpersonal skills and the ability to communicate effectively with personnel at all organisational levels.
Specific qualifications include:
excellent knowledge of and experience in Autodesk Revit (2016 or later), Dynamo, Rhino 5 (or later), Grasshopper, NavisWorks (2016 or later), and good knowledge of AutoCAD (2010 or later) & Civil 3D (2016 or later)
knowledge of construction documentation, processes and procedures
advanced PC skills, specifically Microsoft Windows Applications (Word, Excel, Outlook & PowerPoint), basic knowledge of Adobe products like InDesign & Photoshop CC2017 or later
completed coursework in construction, architecture or an equivalent combination of training and or work experience.
BIM knowledge and interest in working with construction technology