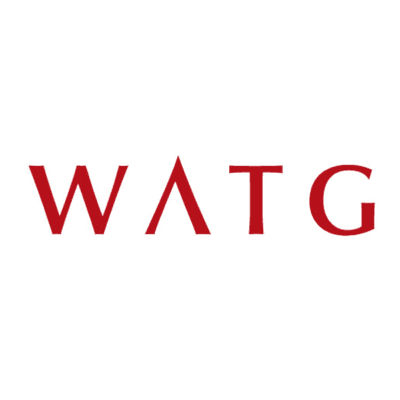 Wimberly Allison Tong & Goo is seeking a project administrator/document controller to join its London-based team.
Come and work at the London office of one of the world's leading design consultants in the hospitality industry. We are a 100-plus strong team of design professionals offering integrated design solutions, comprising strategy, planning, architecture, landscape and interiors for urban, tourism and resort destinations.
We are looking for a hard-working, multitasking powerhouse of a project administrator/document controller, to start as soon as possible. This role is permanent.
The successful candidate will have three-five years' experience within construction design industry (engineering, architecture, interior design and/or other.) and they will have a good understanding of the processes relevant to a design project and they must be confident in document control (software used: Conject). Must have strong verbal and written communication skills with the ability to effectively gather and disseminate information. It is imperative that they are self-motivated as this role will require the successful candidate to fully immerse him/herself in the project and its processes and ensure all necessary reports/minutes etc. are produced and distributed in timely manner. It is also vital that the candidate has the confidence to comfortably liaise with managers, consultants and clients. This role demands superb organisational skills and requires the candidate to have keen eye of detail. Must have professional appearance and maintain proper business etiquette. Type minimum 60 wpm and be proficient with Conject (document control), Word and Excel. Additionally, must have intermediate InDesign skills at a minimum. Working knowledge of Spanish would be ideal, but not necessary.
To submit your CV, please click the 'apply' button below.