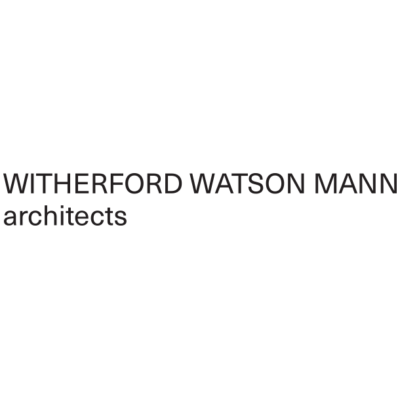 Witherford Watson Mann Architects is looking for a part-time office manager (maternity cover) to join its practice in London.
The primary function of the role is to provide administrative support to the architectural staff and directors. The role is part-time for three days a week and is an 11-month fixed-term contract as maternity cover.
The role will include
General admin:
answering the telephone
opening and dealing with post
calendar management and arranging appointments
ordering supplies
Providing support to the three directors and the office:
attending and organising director meetings and office meetings
making travel arrangements, booking tickets and accommodation
monitoring insurance and office equipment renewals
Managing the office premises:
managing keys and office security procedures
liaising with managing agent regarding H&S, maintenance and repair
Managing HR:
managing induction of new staff
writing and updating office policies and the employee handbook
monitoring holiday and leave requests
Taking responsibility for health and safety within the office:
act as H&S manager and liaise with WWitherford Watson Mann Architects' H&S consultant, to ensure that the practice's health and safety, fire and first aid arrangements are met as required by legislation
preparing all documentation for the annual SMAS application
coordinating H&S training for employees
Looking after and organising staff training and development:
organising work experience students
coordinating training courses for employees
providing support with organisation of CPD's
Managing office finances and invoicing:
processing finances through Xero bookkeeping software
raising, logging and chasing sales invoices
paying and logging purchase invoices
monitoring petty cash and expense claims
liaising with the bookkeeper to administer monthly salaries
processing all payments to HMRC
The right candidate will be highly-organised and numerically confident with experience in a similar role.
Essential skills include:
excellent time management skills and the ability to prioritise tasks
financial literacy with experience in invoicing and payroll
proficiency in MS Office Suite
proficiency with the Adobe Creative Suite along with Photoshop and InDesign
proficiency with Xero bookkeeping software
careful attention to detail
self-motivated and proactive
exceptional organisational and communication skills
work well in a team and confidently as an individual
To apply, please send a CV and cover letter using the 'apply' link below.
Applications have closed.