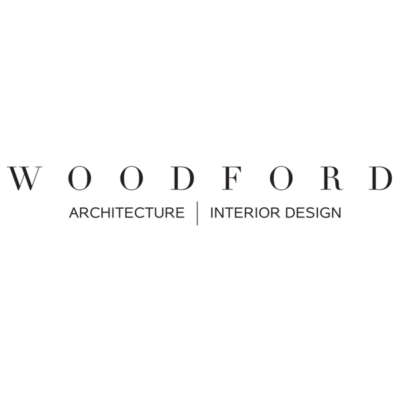 Woodford Architecture and Interiors is looking for an interior designer to join its team in Devon, UK.
Job description
We are an architecture and interior design practice seeking a professional and approachable interior designer to join our team working on high-end residential projects in the southwest.
We are looking for an interior designer who will be effective and efficient in the day-to-day operation of our office.
Skills required:
experience of working on residential buildings, new build and listed
CAD drawing skills (AutoCAD LT)
setting up trade accounts, ordering requested samples, obtaining proformas and managing the procurement of loose furniture and fittings
preparation of design plans
preparation of presentation reports
confident in the selection of all interior finishes; paint, flooring, tiling, etc. and soft finishes
confident in specifying and reviewing ironmongery schedules
confident in specifying and reviewing lighting plans and schedules
completing electrical layout plans
technical skills in working with new and existing buildings
the ability to take responsibility, meet project deadlines, to work independently and collaboratively as part of a team
excellent interpersonal and communication skills as your role may require you to liaise with clients/contractors/consultants on a day to day basis
IT literate
proactive in identifying issues or problems
excellent organisational skills and the ability to multi-task under pressure
excellent written and verbal communication skills tailored for a professional environment
punctual, driven, self-motivated and confident
proficient in Microsoft Office, in particular Word, Excel and Outlook
knowledge of Adobe programs Indesign and Photoshop
confident driver
professional and presentable
helpful and positive, willing to get involved in a wide variety of tasks and projects
ability to think logically and look for alternative solutions
strong attention to detail
To submit your CV, please click the 'apply' button at the bottom of the ad.
Applications have closed.