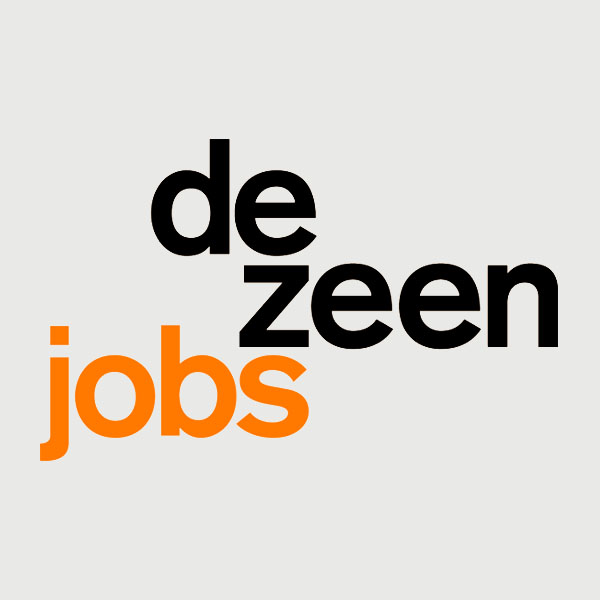 Workshop/APD is seeking a senior industrial/product designer to join its team in New York.
This sector of our business is growing rapidly as our licensing and private label opportunities expand and as our luxury residential and hospitality work demand more and more custom solutions.
In addition to general product/furniture design, the candidate will be responsible for working with our design teams to realize 3D printed prototypes and full-scale fabrication and assembly of various designs.
Duties & responsibilities:
design scope includes: furniture, lighting, plumbing fixtures, hardware, rugs, wall coverings, and other interior and architectural features
create sketches, renderings, fabrication drawings, and 3d models as necessary to bring designs to full scale realization
interact with suppliers, vendors, and fabricators
work closely with our team of designers to develop project details to production quality
provide accurate development schedule and work within set project time constraints
be willing to help out and shift responsibilities as required in this dynamic workplace
solid organizational skills and the ability to multi-task are paramount
experience managing junior staff
Qualifications/requirements:
a degree in industrial design or furniture/product design
three+ years of professional experience in residential and/or hospitality design
proficiency in Solidworks, Rhino 3d, KeyShot, and Adobe Suite required.
Additional proficiency in 3DS Max and AutoCAD a plus
must be comfortable creating sketches, renderings and presentations, fabrication drawings, and quality digital models
previous experience with all aspects of 3D printing required. (Makerbot & Form Labs experience a plus)
experience with upholstered pieces required
knowledge of industry terms, production methods and constructability required
knowledge of furniture history, current designers and emerging trends required
Salary/benefits
Workshop/APD offers a competitive salary and a comprehensive benefits package that includes medical, matched 401(k) plan, short and long term disability, education reimbursement program, performance bonus, and paid time off (vacation, sick leave, holidays, and personal days).
About the firm
Workshop/APD is a design and architecture firm founded in New York City in 1999 by Principals Matt Berman and Andrew Kotchen. The studio has since grown to more than 45 employees with an enviable roster of work that runs the gamut from seaside retreats and sleek urban lofts to luxurious family homes, high-end multi-family developments and trend-setting restaurants. Workshop/APD is not bound by project type or a singular aesthetic, actively leveraging past experiences to solve a myriad of design challenges. The firm offers an environment that fosters creativity and embraces technological advances in products, design, and materials. As such, they advocate big ideas and believe in conceptualizing projects first, over merely designing them. The Workshop/APD process is steeped in collaboration, bringing together the necessary set of expertise to fulfil all design requirements. Committed to designing properties and spaces that embrace the local, Workshop/APD projects demonstrate a profound respect for the physical and contextual environment in which they are realized. The firm has won a variety of awards in recognition of all sectors of its business – residential, development, hospitality and product design.
Workshop/APD's work has been featured in numerous publications including Architectural Record, Interior Design, Gotham Magazine, Wall Street Journal, Hospitality Design Magazine, The New York Times etc. For a better understanding of our work, please visit our website at www.workshopapd.com.
To apply
Please submit your cover letter, resume, and portfolio by clicking the 'apply' button below.
No phone calls, please.
Home