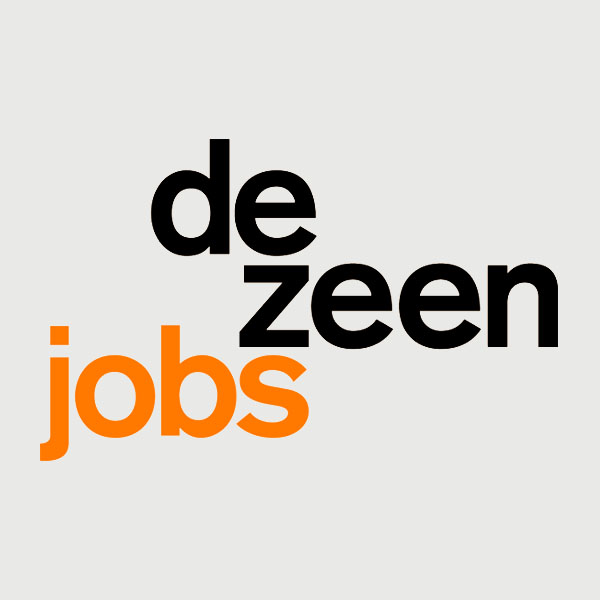 WOW Architects is looking for an intermediate or senior interior designer to join its office in Singapore. 
Role: intermediate/senior interior designer
Contract: full-time
Location: Singapore
Job description
You will be directly responsible for all aspects of the interior design process on a range of project types including hospitality, residential, commercial and others, including leadership of a team of designers and coordination of
project planning, and deliverables and problem solving with contractors, suppliers and consultants.
For the senior designer position, you will be required to travel to the project location and work with the other members of the interior design team to ensure the timely completion of work and responsibilities among junior staff members. You will actively prepare all manner of drawings, presentation materials and also be responsible for checking of construction drawings, shop drawings and project coordination during construction. You will report to the directors and be responsible for the cooperation and collaboration of all members of the team.
Requirements:
competent knowledge and passion for excellence in design
meticulous, highly organised and efficient
creative, flexible and innovative
pro-activeness in getting work done and good communication and problem solving abilities
ability to communicate in Mandarin/Cantonese  and experience of managing projects in China
seven to ten years' relevant experience in hospitality/residential and lifestyle design industry
appreciation for international art and culture
site experience
built projects
degree or diploma in interior design or architecture from recognised universities
fluent in AutoCAD, SketchUp, Photoshop and Microsoft excel
knowledge of 3D modelling
represent the company in discussions with clients and consultants
international work experience
Interested candidates please submit your CV, cover letter, sample portfolio of maximum 5MB using the 'apply' link below.
We regret that only shortlisted candidates will be notified.
No agencies please.