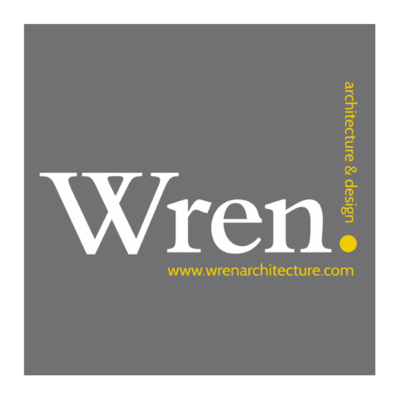 Wren Architecture and Design is looking for Part 3-qualified architects and graduate Part 2 architects to join its studio in Kentish Town, London.
We are committed to researching, conceptualising and realising projects that have a positive impact on the future of our urban centres through masterplanning and through the repurposing and selective redevelopment of buildings and spaces. Our projects focus on the regeneration of existing spaces and places through the application of innovative thought and design as part of an overall ambition to repopulate and diversify town centres.
Applications have closed.