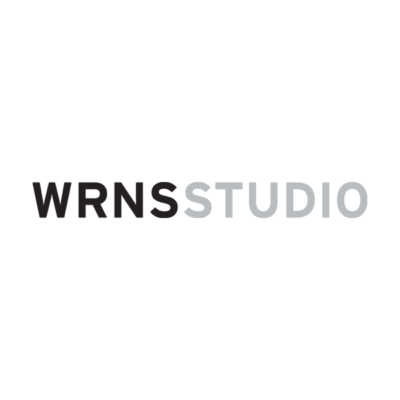 WRNS Studio is looking for a marketing manager to join its team in San Francisco, USA. 
We are looking for a marketing manager with seven to ten years' of experience working in the building design industry, preferably in an architecture, engineering, construction, or interior design firm. The marketing manager will be responsible for developing and tracking leads, and managing marketing and business development workflow and deadlines. This person will support WRNS Studio's four offices: San Francisco, New York, Honolulu, and Seattle. This position is based in WRNS Studio's San Francisco office.
Responsibilities and duties:
manage marketing and business development workflow, deadlines, and deliverables
support business development via research, research oversight, and outreach to potential targets
manage proposals and qualifications packages
oversee presentations for interviews and conferences
manage, track, and report marketing activities and calendars
support internal and digital communications
Qualifications:
past experience in a marketing role producing proposals
past experience supporting business development
advanced proficiency in InDesign and PowerPoint; proficiency in Photoshop and Illustrator
excellent writing, editing, and communication skills
strong skills with graphic layout and presentation
ability to work on multiple deadlines in a fast-paced environment
willingness to work overtime
commitment to high quality work and attention to detail
bachelor's degree
Submit cover letter, resume, and work sample as follows using the 'apply' link below.
Send a single PDF file that includes your cover letter, resume, and a work sample named accordingly: your name_marketing manager_ WRNS.pdf
For the cover letter, tell us:
what distinguishes you beyond your experience and the requirements of the position?
why do you want to work for an architecture firm? Why WRNS?
how do your outside interests inform your daily work life, or vice versa?
how does this position support your professional goals?
For the work sample:
limit to ten pages
if available, provide an example of a marketing proposal (RFQ or RFP response)
WRNS Studio offers a creative environment, with growth opportunities and a competitive benefits package.
Applications have closed.