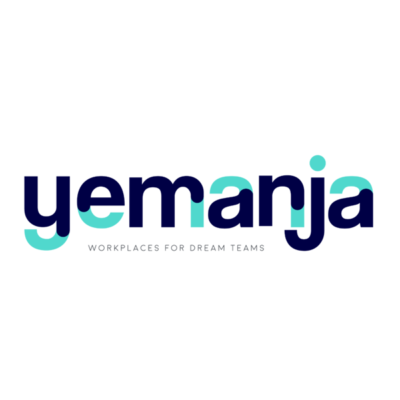 Yemanja is looking for a project leader to join its team in Paris, France.
Archi, archi d'intérieur, chef de projet ? Écris-nous si tu as envie de faire bouger le monde de la création d'espaces de travail.
Yemanja est un studio de conception et aménagement de bureaux pour équipes décomplexées. Yemanja travaille au quotidien sur les problématiques de bien-être au travail en concevant et réalisant des bureaux dans lesquelles les équipes de nos clients seront au top pour travailler, s'amuser, développer leurs projets.
En forte croissance, l'équipe de Yemanja s'agrandit et fonctionne en entreprise libérée : chez Yemanja, chacun gère ses projets de façon totalement autonome et trouve son rôle au sein de l'équipe.
Les missions qui te seront confiées
En binôme avec d'autres chef de projet, ta mission principale est de travailler sur les projets de A à Z.
avant-vente, vente et écoute : prise de brief du projet du client et de ses besoins
conception : préparation des plans, moodboard, planning, budget
réalisation : choix du mobilier et de la personnalisation des lieux, suivi des travaux et aménagements en coordination avec nos différents partenaires
Avec des qualités qui te sont propres, tu aideras au quotidien ton équipe de tes bonnes idées, ta créativité et toute autre compétence.
Ce que nous recherchons chez toi
Chez Yemanja, nous savons que chaque profil est unique et nous cherchons tous types de talent. Voici quelques traits de caractères qui sont un plus:
tu es autonome, polyvalent·e et aime réaliser un projet dans son ensemble
tu es créatif·ve et tu as des idées nouvelles tous les jours
tu aimes travailler en équipe et avec tes clients
tu es rigoureux·se et sais gérer plusieurs projets en même temps
Lieu: Paris centre (Marais)
Début: Dès que possible
Applications have closed.