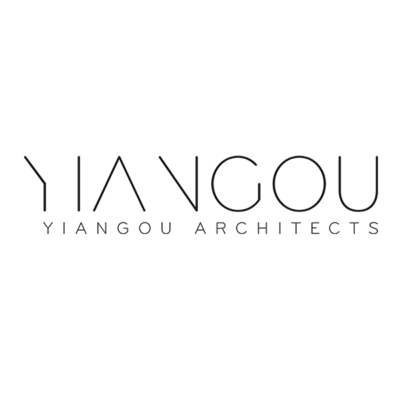 Yiangou Architects is hiring an architectural technician in Cirencester, UK.
We are
Yiangou Architects, an award-winning leading architectural practice based in Cirencester, in the Cotswolds. Operating for over 30 years, we have a reputation for delivering amazing bespoke high-end architecture, predominantly in the residential sector. We are a friendly practice which takes pride in its management style and professionalism. We have a strong administrative team supporting our technical staff. Yiangou Architects maintains a non-discriminatory recruitment and selection process. Find out more about our work, our team, and working with us on our website.
You are
We are looking for an experienced architectural technician to join our team. You will ideally have a background in the high-end residential building industry and have experience of working directly with clients and site personnel.
You must take pride in delivering exceptional designs and service to our clients. We need someone who can work from first principles on bespoke building designs and is fully conversant with traditional design. We don't do things off the peg. Your work must deliver the right aesthetic, with a correspondingly high-level of detailing.
You must be able to work in a cost-effective way, and to tight deadlines.
We need you to have at least five years' experience of producing high-end technical drawings.
You must have full knowledge of current UK building regulations.
You'll need to have very strong 2D CAD skills, and be a proficient user of Microsoft Office.
We use Vectorworks/Mac so you will need to either have experience of this, or be willing and able to convert from AutoCAD.
This is a full-time permanent position based in Cirencester town centre, but you will need to travel to site as required.
Applications have closed.