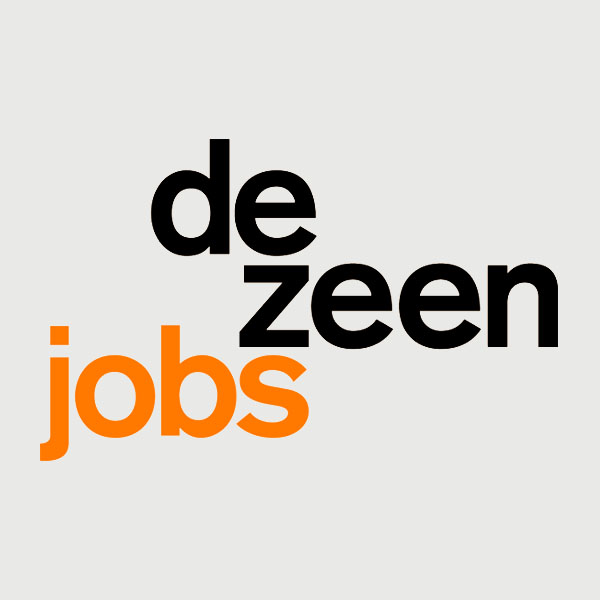 London, UK
Part-II architectural assistant
at Z group
Z group is recruiting a Part-II architectural assistant to join its London-based team.
Z group Architects seeks a full time Part-II architectural assistant to join our team. Z group is a new but fast growing organisation based in Wimbledon Park, which combines architectural, legal and accountancy services. This enables us provide a more rounded approach to client service. Z group has a bespoke design led approach, and we are looking for an architectural assistant who is creative with strong attention to detail. The ideal candidate will have experience working in an architectural practice in the UK.
You will need to be able to:
– design solutions via drawings, sketches and models using CAD
– liaise confidently with clients, design team consultants, suppliers and local authorities
– pay close attention to construction detail
– manage the day to day running of projects under supervision
Experience and skills:
– a minimum of one year's professional experience in the UK
– ideally have experience in working on bespoke projects
– excellent Photoshop, InDesign and Illustrator skills
– good 3D modelling skills – physical and digital
– proficient in SketchUp
– proficient in Photoshop
– thorough and conscientious, with a sensitivity for detail and presentation
– excellent time management skills, and an ability to manage conflicting or multiple deadlines
– be able to work independently and as part of a team under the guidance of a senior architect
Please submit your CV on an e mail to Amira.al-madami@zgrp.co.uk
Previous job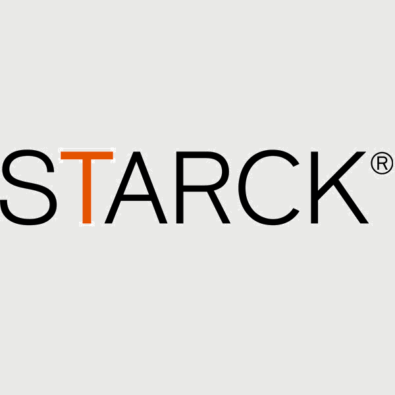 Senior industrial designer
at Starck
Next job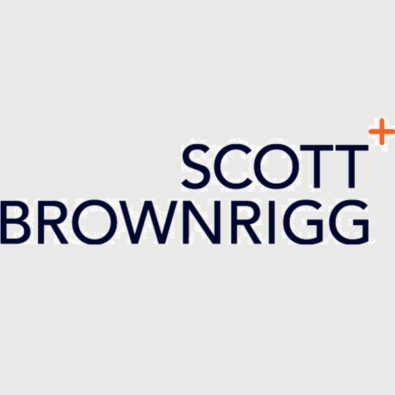 Interior designer
at Scott Brownrigg