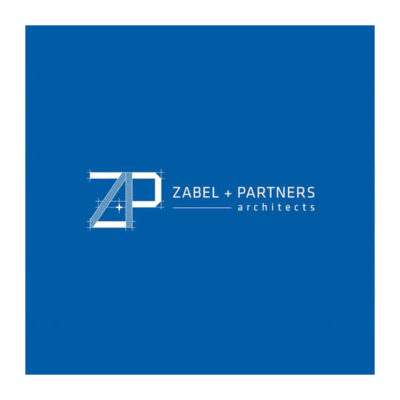 Zabel & Partner is looking for a senior project manager to join its office in Seoul City, Korea.
Zabel & Partner has an exciting opportunity for a senior project manager based in our Seoul City office. If your skills and experience are a match for the position described below, we'd love to hear from you.
About our firm
Zabel & Partner, we are a Korean-German architect's firm based in Seoul. We offer all architectural services from initial design to construction supervision and handover.
We offer interior solutions in one package 'design and built' for your office, salesroom, exhibition space or many more. We represent in Korea the network for Architecture Exchange (NAX) of the Federal Chamber of German Architects.
We are a young, fun and dynamic team, all having lived, studied and worked in other countries around the world for multiple years. Our clients are mainly international corporations and institutions, which gives us more chances to operate globally and across the Asia Pacific region.
About the role
This senior-level position will be a member of our multidisciplinary team and will collaborate with design and technical leadership and be an integral part of project teams.
The primary responsibilities will include the following:
What you will do:
interact regularly with the client and ensure that their design-intent carriers through and is implemented by the design team
ensuring the design is kept on schedule by providing oversight of the design process including managing the key client decision points
ensuring the design team has the tools and resources to run effectively in a fast-paced complex environment
oversight of construction for workstream: a handoff to the client, scheduling, budget forecasting, close-out, and coordination
supervision of external resources
supervision of constructability reviews, provide design or value engineering options and develop risk mitigation or contingency plans
research, develop, review and drive new initiatives geared towards streamlining processes and improving deliverables
generating creative design solutions within the functional parameters of a project
coordinate and manage all phases of the design process
About your qualifications:
qualified candidates must have a Bachelor of architecture. Master of architecture from an accredited program preferred
business proficiency in Korean
conversational English
technical/operational skills – strong technical aptitude and analytical skills with a firm understanding of the design process from programming through construction administration
communication skills – effective communication skills ranging from providing presentations to executives, motivating teams of outside design and construction professionals, and providing an onsite field presence
required knowledge/experience – a minimum of five-ten years' experience, with a strong interior design based background/knowledge
managing/organisational skills – ability and experience managing large design and construction teams on complex multiyear
projects
About working with us:
a creative and collaborative international work environment
attractive salary with performance-based bonuses
great projects and exposure to every stage of design and construction
If interested, please do not hesitate to send your application with your portfolio by clicking the 'apply' button below.
Applications have closed.