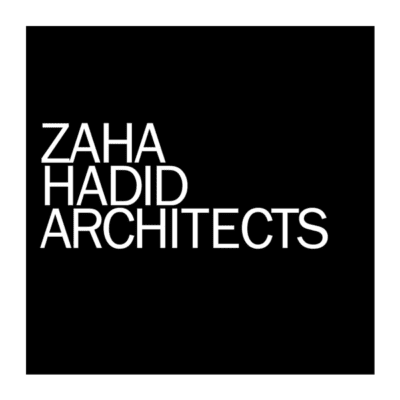 Zaha-Hadid is seeking a German-speaking senior designer/architect to join its practice in London.
Summary description
We are recruiting staff to work on a high profile project which is due to go on-site within the foreseeable future.
You will be working as part of a team to develop the design from an early stage to construction information.
Approximately four-five years post Part 2
Zusammenfassung
Für unser Londoner Büro suchen wir nach deutschsprachigen, ambitionierten und leidenschaftlichen Designern und Architekten, die uns unterstützen, ein prominentes Projekt in Deutschland zu entwickeln.
Als Senior Designer / Architect wirst Du das Team unterstützen und das Konzept über die einzelnen Leistungsphasen bis hin zur Werkplanung entwickeln
Ca. 4-5 Jahre Berufserfahrung
Detailed responsibilities:
be responsible to work on your part of the project
prepare option studies
prepare 2D/3D drawings and production information
assist in the development of the general arrangement drawings and package information
assist in the production of reports and presentations
liaise with consultants
Detallierte Verantwortlichkeiten
Du wirst einen eigenen Fachbereich am Projekt bearbeiten
Studien entwickeln
2D / 3D Zeichnungen entwickeln
Pläne und Detailinformationen entwickeln
bei der Vorbereitung von Berichten und Präsentationen unterstützten
Koordination/Abstimmung mit Fachplanern übernehmen
Skills and qualifications required:
German and English speaking
previous work experience on German projects would be desirable
good 2D skills (AutoCAD)
3D skills (Rhino) beneficial
Qualification und erforderliche Kenntnisse:
Sprachkenntnisse: Deutsch und Englisch
Arbeitserfahrung an deutschen Projekten bevorzugt
gute 2D Kenntnisse (AutoCad)
3D (Rhino) Kenntnisse wären von Vorteil
Applications have closed.