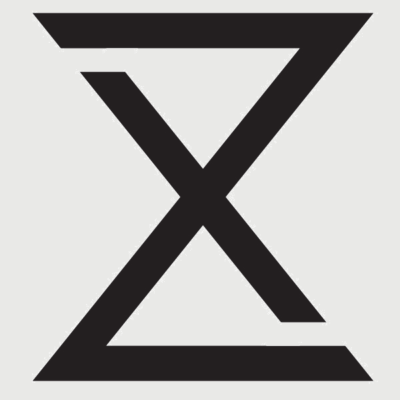 London, UK
Office manager
at ZAP Architecture
ZAP Architecture is on the lookout for an office manager to join its London-based office.
Zap Architecture is a young exciting practice that strives to merge the disciplines of art and architecture. We are looking to add an organised and responsible studio manager to join our ever-expanding young team.
You will work closely with the main director, to ensure the smooth running of the practise and liaise with the team to implement efficient coordination of all project related tasks and admin responsibilities.
We are looking for somebody who really loves design, art and architecture. The correct candidate will be energetic with lots of initiative. Ability to use InDesign/Photoshop will be looked upon as an advantage.
Responsibilities include:
General activities:
– reception duties/office management
– undertake support activities that can be reasonably requested
– diary management and contacts database
– invoicing and project fee management
– managing employment contracts and insurances
– setting up new projects, project filing, library and archiving
– organise office events such as Life drawing for example
– part-time PA to founding director
– main point of contact for all accounts-related communication
– organise extra-curricular activities – such as life drawing
Please email a CV and cover letter outlining your appropriateness for the job to careers@zaparchitecture.com
– evidence of appropriate experience, passion for art, design and architecture all an advantage
– evidence of ability to work with accounts an advantage
– experience in Adobe creative suite, MS excel, MS word and apple-mac proficient an advantage
Interviews will be held in late January/early February
Please email PDF documents only. Hard copies will not be accepted, email CV only. We will endeavour to get back to you as soon as possible, bearing in mind this is a particularly busy time for us.
You must sign in to apply for this position.
Previous job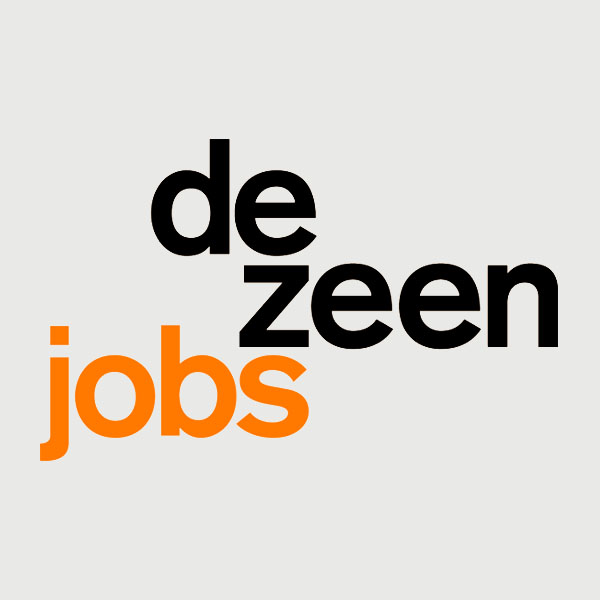 Senior product/FF&E designers
at Hirsch Bedner Associates
Next job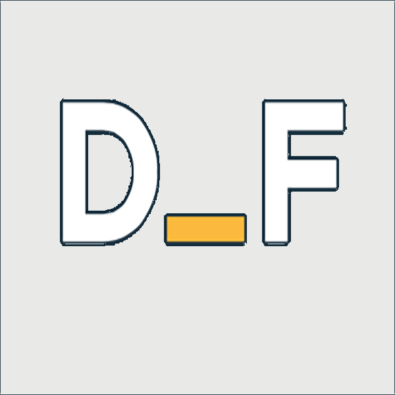 Interior designer/architect
at De Freitas Design