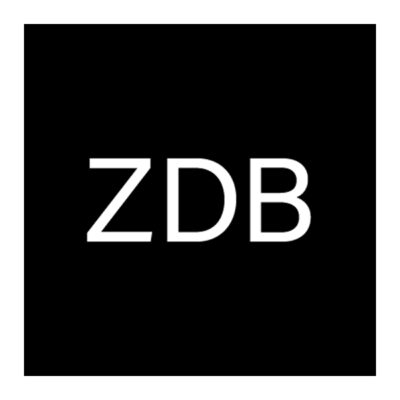 Zminkowska De Boise Architects is seeking a Part 2 architectural assistant to join its team in London or Hertfordshire, UK.
We are looking for an experienced RIBA Part 2 architectural assistant with a passion for domestic scale architecture to join our team.
We are a small, though growing, design orientated architectural practice, working from homes in a virtual studio environment, and travelling to visit projects, mainly in north London and Hertfordshire.
Our work is mainly on alterations and extensions to private houses in this area, but we sometimes work in the surrounding counties and further afield, and on other types of project.
Working under the partners' close supervision, assistants will work on all aspects of projects from start to completion, offering a great learning opportunity and experience for career development.
Responsibilities:
drawing 2D and 3D from 1:1250 to 1:2
writing schedules of works/specifications, reports and meeting minutes
meetings with clients, consultants, contractors, and suppliers
emails and telephone conversations with consultants, contractors, and suppliers
visiting projects to carry out surveys, site inspections and for meetings
Attributes:
passionate
hard working
self motivated
well organised
diligent
Skills:
English (fluent spoken and written)
AutoCAD (very good)
office (very good)
Photoshop (very good)
SketchUp (very good)
InDesign (useful, but not essential)
If you think you are suitable and would like to apply, please submit a CV, portfolio and cover letter for the attention of Hanna and Richard.
Salary: £25,000 - £30,000
You must sign in to apply for this position. If you don't have a Dezeen Jobs jobseeker account, create one here.