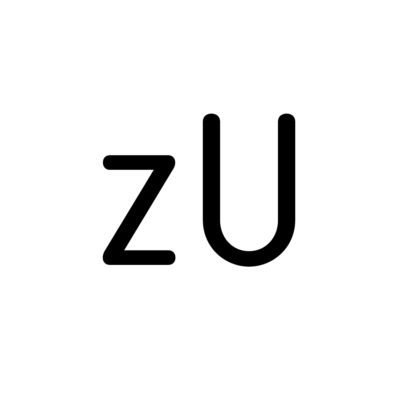 zU-studio architecture is searching for an architect to join its team in Amsterdam
The job will be full-time.
We are searching for creative minds who are able to work on the different phases of a project, from the conceptual stage, development and construction phases.
We are looking for someone already based in Amsterdam, or willing to move to the city short-term.
Required skills:
ability to draw by hand and to represent in 2D, 3D  (Autocad, Rhino, SketchUp etc)
ability to work on presentations and express concepts through visuals
developing the design from concept creation through to design development and implementation
constructive details
Bachelor's degree in architecture
excellent digital skills to produce presentations
fluent in English, both verbally and in writing
EU citizen or appropriate working permit essential
Applications have closed.