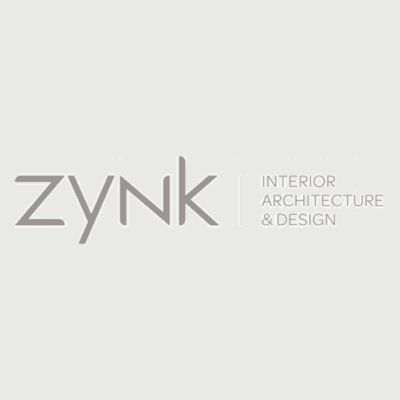 Ascot, UK
Interior architects
at Zynk Design
Zynk Design is looking for interior architects to join its office in Ascot, Berkshire. 
Zynk is an interior architecture practice based in Ascot Berkshire, we specialise in the field of health and fitness and spa design across all sectors of the market. Due to new projects wins we are looking for highly talented and experienced interior architects/designers at mid-senior level.
The role requires:
– a minimum of five years professional experience in all stages of the design process from concept to on-site implementation
– proven experience in a similar role. You must be able to communicate your skills and experience verbally and also through samples of your work
– experience in the health and fitness and spa sectors preferred but not essential
– a sophisticated and contemporary design language that can be conveyed through visualisation and drawing skills, both computer aided and freehand
– excellent communication skills and client presentation experience
– fuent in the following software packages – AutoCAD and Photoshop
– we offer flexible hours of working and the opportunity to work on the latest projects and trends in the health and fitness and spa industry
Salary negotiable, dependent on experience.
Send your CV and examples of your work to Stavros Theodoulou: enquire@zynkdesign.com
You must sign in to apply for this position.
Previous job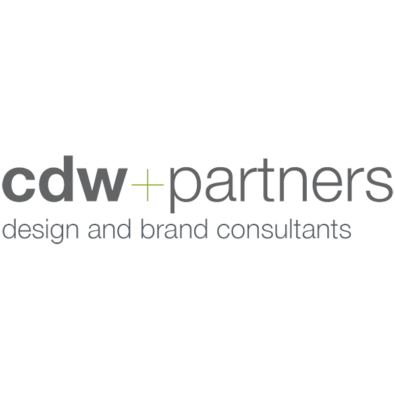 Permanent/freelance retail interior designer
at CDW+Partners Ltd
Next job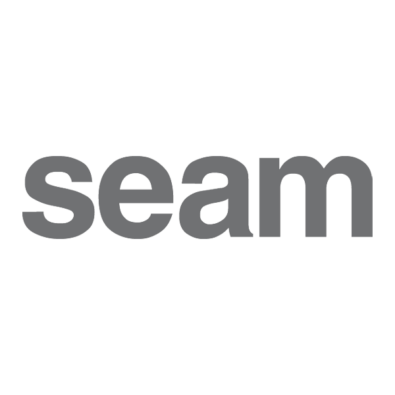 Senior lighting designer
at SEAM Design