"You could actually do that for a living: draw cars, design cars and get paid for it" says Thomas Ingenlath of Polestar
How I got my job: Thomas Ingenlath studied industrial design but now leads the strategic direction of car brand Polestar. He explains his career progression for the Dezeen Jobs careers guide.
---
Name: Thomas Ingenlath
Job title: CEO
Company: Polestar
Location: Gothenburg, Sweden
Dezeen Jobs: Tell us about what your role at Polestar involves.
Thomas Ingenlath: My role as CEO is to lead the organisation and determine the strategic direction for the company. The broad range of topics I cover every day makes my daily work unpredictable but very exciting.
Dezeen Jobs: What's your career background; have you always worked in the automotive industry?
Thomas Ingenlath: I studied industrial design to start with and that gave me a very good knowledge about the theory of product language. This foundation helped me throughout my career to be well-versed when it came to explaining the designs we were doing. I later specialised to become a car designer, studying at Pforzheim in Germany and then for my Masters at the Royal College of Art in London, studying vehicle design.
My career has been focused on the car industry, starting out as a young designer at Audi I worked on a lot of showcars for the Volkswagen group, for example NOAH and Concept BlueSport. I then led the designs of the Skoda range from Octavia II till Superb II and more recently the Volvo range from XC90 II till today.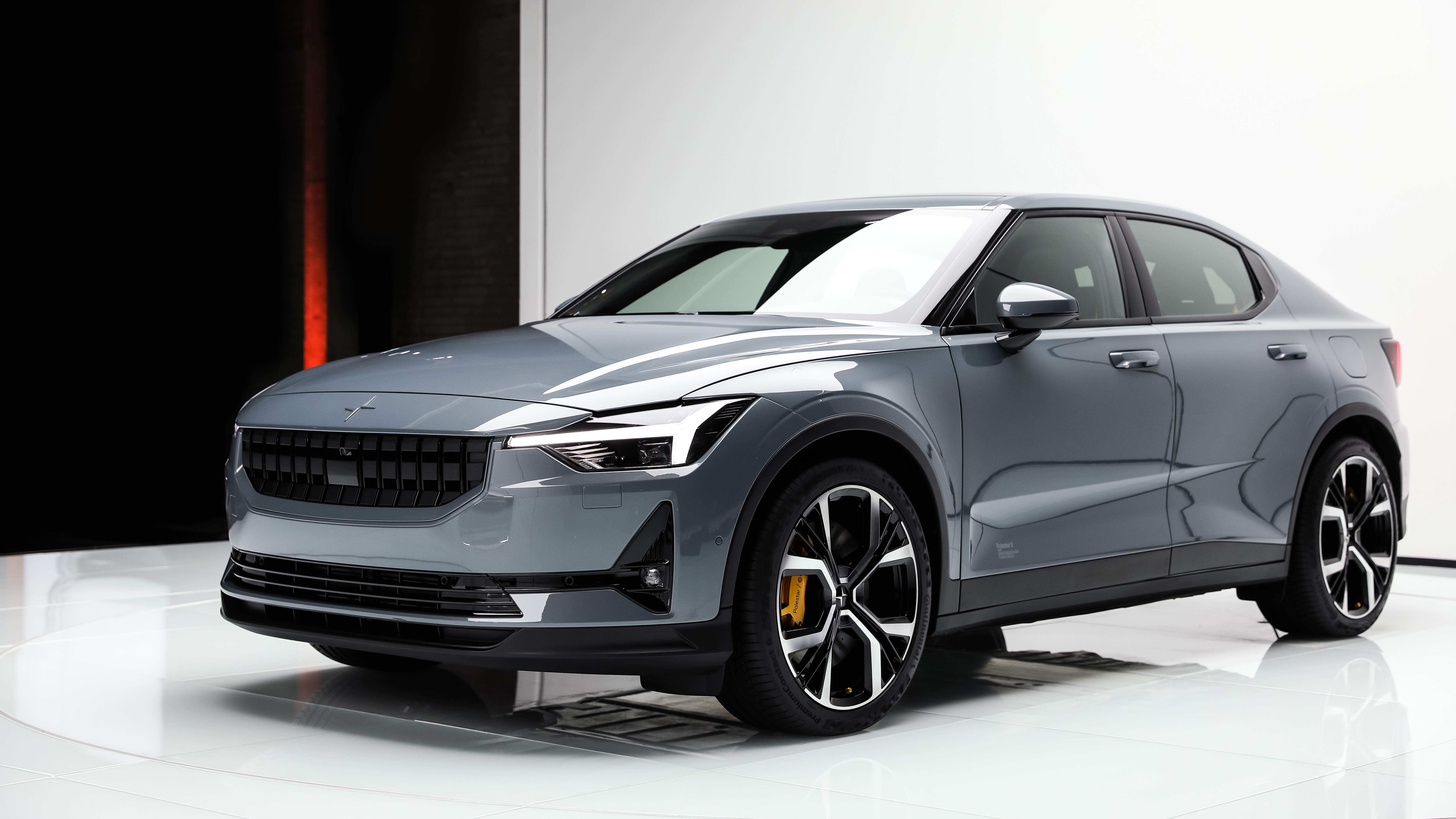 Dezeen Jobs: When did you first realise you wanted to work in the automotive industry?
Thomas Ingenlath: From early childhood, I was interested in cars. The technology, the brands, the design – in particular the design! As a little boy I drove around with my little go-kart for hours along the roads, looking at the cars parked in the busy street where we lived and all this stuck to my memory with an incredible level of detail. From then on, the cars from the seventies became my personal heroes.
I remember the first car magazine that I bought at the local newspaper stand. It was like a revelation: there was an article about the design studio of Ford in Cologne and I discovered that indeed there is such a profession as being a car designer. You could actually do that for a living: draw cars, design cars and get paid for it! That was what I wanted to do.
Dezeen Jobs: What do you enjoy most about your job?
Thomas Ingenlath: Life is a lesson, you have learnt it when you're through. So in that sense I embrace my current opportunity by entering a new chapter in my life, doing something I have not done in the last 20 years. I never stop learning – which is really fun. I feel personally responsible for Polestar and I thrive on seeing the brand grow and nurturing it.
Dezeen Jobs: What has been your career highlight so far?
Thomas Ingenlath: Having the opportunity to lead Polestar and launch a new car brand is definitely special. Nevertheless, being part of and having done my bit for Volvo as head of design over the previous years was also extremely rewarding.
Dezeen Jobs: What does a typical day look like to you?
Thomas Ingenlath: In my world, there really is no such thing as a typical day. My daily work is about getting things done and supporting the Polestar team to achieve its objectives.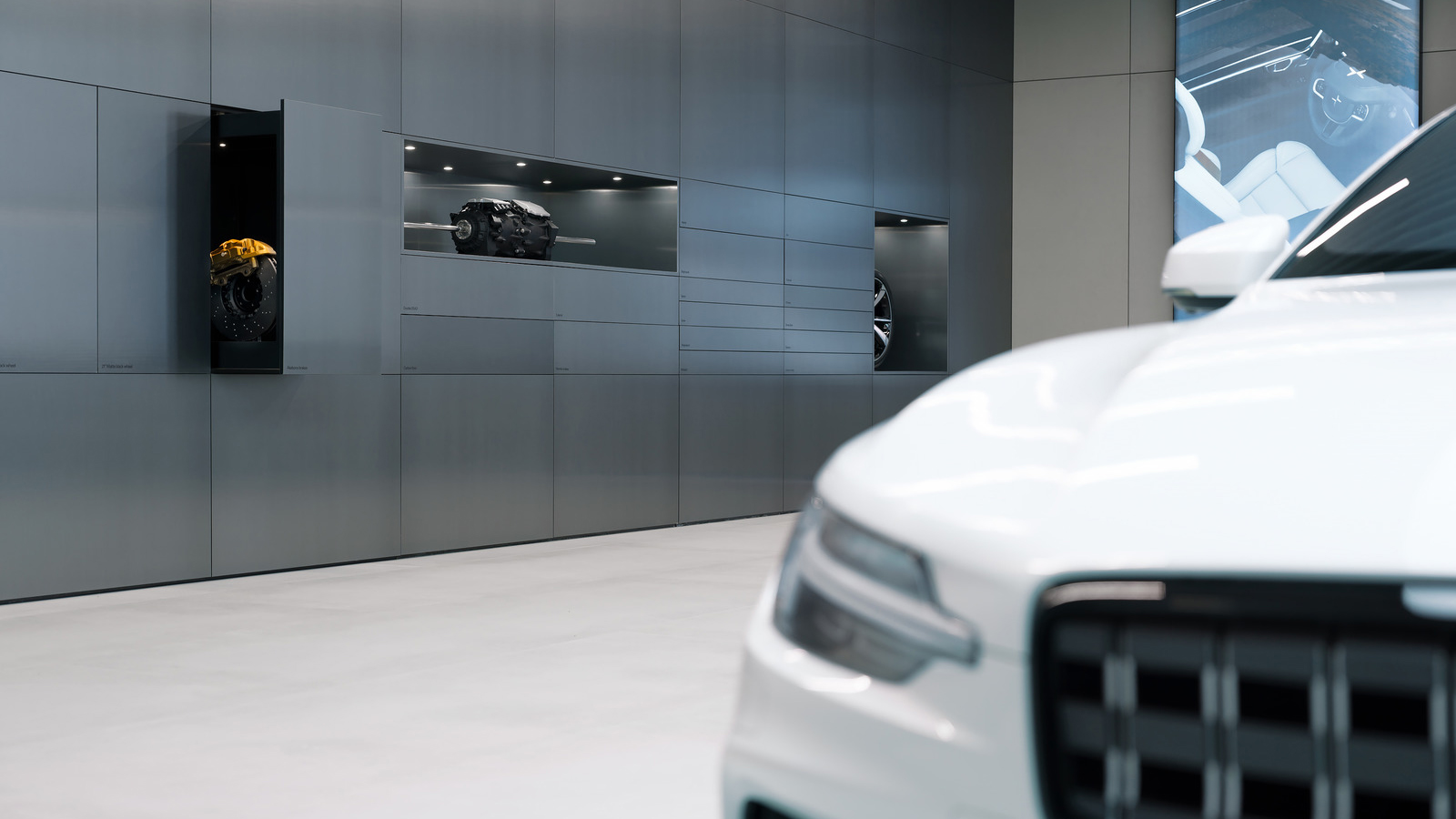 Dezeen Jobs: What qualities do you look for in potential employees?
Thomas Ingenlath: I look for smart people with high energy to make things happen, with individuality. They must be ready for an adventure and should not be afraid to take on unchartered territory, daring to be different.
Dezeen Jobs: What advice would you give your younger self starting off in your career?
Thomas Ingenlath: Don't think about your career – well, don't think about planning it. Just concentrate on living now, doing what you love to do and give it your everything. Never settle for less, always speak up – but be humble at the same time.
---
Locations: Gothenburg, Sweden
Number of employees: 100-200
Website: www.polestar.com