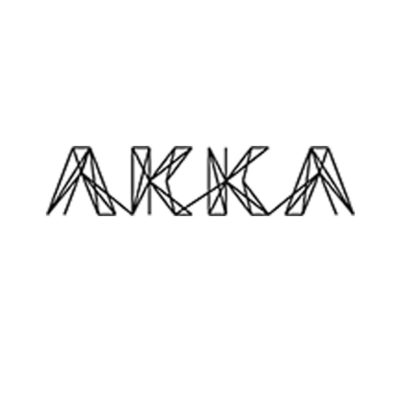 AKKA is looking for a new-business developer to join its office in Amsterdam. 
We are looking for a proactive and energetic new-business developer to help us grow our company through client acquisition.
You will be the lead in new client acquisition as well as existing client management. This means you will be responsible for building relational capital, expanding our network, and bringing new client relationships by making the right connections for AKKA. We believe that the quality of our relationships defines the quality of our results.
Our goal is to take our company to the next level from Startup to Scaleup. This includes, among other aspects, sustainable financial growth by implementing our company's strategy and vision with the right clients. We aim to boost not 'transactional sales' but to boost 'relational sales' by
forging strong relationships.
Responsibilities
proactively seeking new business opportunities in the market
identifying client needs and suggest appropriate products/services
researching who makes purchasing decisions in potential client organisations
researching organizations and individuals online to identify new opportunities and potential clients. You will work with our marketing team to backup this effort
contacting potential clients via email or phone to establish rapport and set up meetings
presenting our company to potential clients
pitching our products and services
planning and overseeing new marketing initiatives
attending conferences, meetings, and industry events
providing feedback to upper management about what is and is not working
reporting to our management on weekly/monthly/quarterly sales results
maintaining fruitful relationships with existing customers, clients and suppliers
cultivating lasting and long-term relationships with key clients to ensure business is growing in a healthy way
Requirements
a desire to build new networks and relationships
a service oriented mind, not a typical 'sales transaction' profile
ability and facility to connect with people. People oriented
strong communication and presentation skills with the ability to liaise effectively with existing and prospective clients and consultants
a degree in marketing, business administration or relevant fields
proven work experience as a business development representative, sales account executive or similar role
hands-on experience with multiple sales techniques
experience with CRM software e.g. Salesforce
familiarity with MS Excel – analysing spreadsheets and charts
understanding of sales performance metrics
an existing network of potential clients is a considerable plus
proficiency in English is a must. Proficiency in Dutch is a big plus. Additional languages are appreciated
How to apply?
Show us that you are the talent we are looking for. Send your motivation letter and your CV no later than January 19, 2018 to Gisselle Solleiro at [email protected].
The best candidates will be invited for an interview.
Applications have closed.