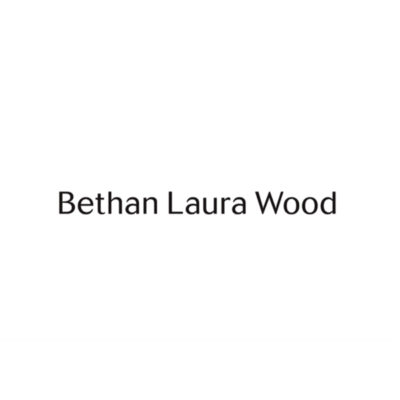 London, UK
Studio manager and design assistant

Bethan Laura Wood is looking for a studio manager and design assistant in London.
Location: east London
The studio
Bethan Laura Wood studio is a London-based multidisciplinary practice characterised by material investigation, artisan collaboration, and a passion for colour and detail. We design, produce and install bespoke furniture, products, exhibition installation and set.
The position
We are looking for a confident designer who is experienced in running numerous technically demanding projects across a number of sectors. We additionally require from the candidate to be an independent and structured studio manager confident at supporting administrative duties.
Initially, the position will be offered on a fixed term basis, which will subsequently be reviewed after an agreed period.
The opportunity
As a young and energetic practice the position represents an opportunity to play a key role in tasks involved with diverse functions of the studio. Bethan, as a progressive designer who is always looking ahead, is searching for the right person who wants to join her studio and evolve through this journey.
Responsibilities
You will be required to work closely with Bethan in developing design concepts and be responsible for delivering the studio's outputs to the highest possible standard. As part of which you will be the client's, suppliers', fabricators' and various partner's point of contact and you will be required to communicate effectively with them to keep projects running smoothly from conception through to completion. You will be additionally responsible for organising and maintaining administrative systems and processes to a high standard.
Required skills
an education in the creative field
expert knowledge of MS suite
expert knowledge of Adobe Illustrator, Photoshop, and InDesign
expert knowledge of Rhinoceros
experience using 3D Rendering Software is beneficial
model making skills
making skills incl. metal, wood, plastic
solid experience in understanding of processes and materials
basic knowledge of electrics
ability to carry out tasks independently and efficiently
logical thinking and problem-solving nature
impeccable attention to detail and strong work ethic
excellent organizational skills and  ability to work to schedule
ability to develop and maintain effective working relationships at all levels both internally and externally
ability to prioritise while working on a number of projects
financial understanding and budget control
strong written and verbal English
ability to communicate with a wide range of people
be keen to manage junior members of the studio
one-two years experience in a related role
a hunger to constantly improve the studio's output
How to apply:
Please email your cover letter to: [email protected] explaining why you are interested in the position. Please include a C.V. and portfolio. We evaluate applications and conduct interviews on an on-going basis. All applications will be treated in strict confidence. Salary will be dependent on experience and qualifications.
Start date: As soon as possible
Applications have closed.