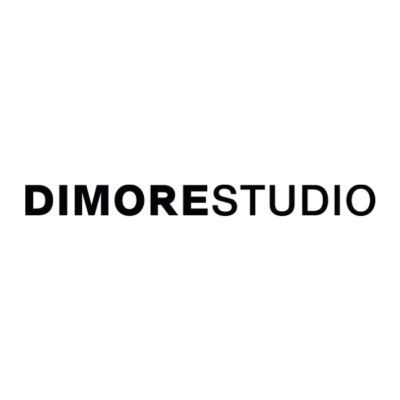 Dimore Studio has an opening for a project manager to join its team in Milan, Italy.
Reports to: architecture and design manager
Line reports: project developers
Business unit: creative
Main job objective: the project manager is the person responsible for delivering every project on time within budget and scope.
Essential job responsibilities:
meets with clients during the presentations
estimates the amount of required materials, equipment, and construction time coordinating this hypothesis with the arch/design director
directs project developers who prepare drawings and documents
prepares scaled drawings with computer software and by hand
prepares possible contract documents for building contractors
manages possible construction contracts
visits worksites to ensure that construction adheres to the project
follows the project at all the phases (preliminary, design development, final design, worksite monitoring)
creates a timeline for the interior design project and estimate project costs coordinating this hypothesis with the arch/design director
places orders for materials/furniture/object/fabrics and oversee installing the design elements
undertakes a final visit of the job site to put together a punch list of the last remaining items
presents technical/creative proposals to the arch/design art director
Competencies
Collaboration: partners with internal colleagues to address business challenges and understands the need to work well with others to beat the competition.
Communication: adapts communication style, tools and approach to meet the needs of different audiences and levels in the organisation. Responds to queries/issues in a timely manner.
Team development: provides growth opportunities, feedback and coaching to develop employees.
Drives results: leads self and others in setting and attaining goals within a continually evolving environment. Overcomes obstacles and takes responsibility for outcomes.
Planning and organisational skills: sets priorities according to workload, is able to multi-task, and consistently meet deadlines.
Entrepreneurial: makes things happen for the business using out-of-the-box thinking and a willingness to take risks. Continually looks for ways to innovate or take existing products, processes and services to a new level.
Financial: demonstrates awareness and accountability for expense control and department spending. Makes financially responsible decisions, while upholding the brand image, identity, and integrity.
Functional skills: applies up-to-date professional and technical knowledge and expertise to business problems.
Hire and staff: identifies, selects and on-boards talent that meets business needs and embraces the Dimore Studio culture.
Professionalism and attention to detail: stays on top of all business affairs and ensures everything is working in an impeccable manner.
Please submit applications using the 'apply' link below.
Applications have closed.