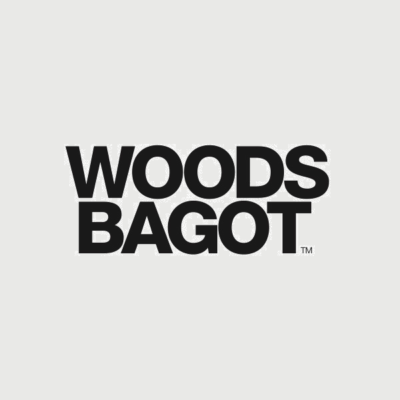 Woods Bagot is looking for a social media coordinator to join its practice in San Francisco. 
Overview
The social media coordinator will hold a part-time positon. The ideal candidate will already have an in-depth knowledge and understanding of social media platforms, specifically Facebook, Instagram, Twitter, and LinkedIn, and how they can be leveraged in different scenarios. Under the direction of the communications team, the social media coordinator will produce engaging digital content that strategically positions our firm online and promotes its projects and designers to respective audience members. Additionally, they will seek out creative ways to promote a diverse range of media, such as videos, graphics, and images, while also backing up said efforts with online monitoring and measurement tools to prove their effectiveness.
About the role
operate as part of a communications team to promote recent announcements, events, accomplishments, and projects the firm has completed or participated in
develop a presence, generate inbound traffic for the firm's site, and encourage potential clients to review the firm's services via social media posts
report various social media metrics on a regular basis using multiple digital analytics and media tracking tools
utilise a consistent tone of voice and cultivate an engaged audience
create innovative approaches to delivering content through social media and try new methods to see what our audience responds to
About you
be a self-motivated, flexible individual that can work on site at least three days a week
excel at managing multiple channels and working in a fast-paced environment, ideally on a global scale
strong understanding and acquired foundation of how to write for a digital audience, and tailoring the language for each respective social media channel
experience in design writing or working for an architecture/design firm is preferred but not required
two-three+ years of relevant professional experience
bachelor's degree in film, media, communications, journalism, marketing, design, architecture, or a related field
Woods Bagot prides itself on driving dynamic careers. We believe that our people's potential are released through opportunities and experiences which are the reward for contribution, initiative, and personal accountability. Our job is to help enable you to take your career to the next level.
If you have the knowledge, skills, and experience for this role, please submit your resume along with a cover letter outlining your suitability to the position and an electronic copy of your portfolio to Sally-ann Fieldhouse.
Applications have closed.