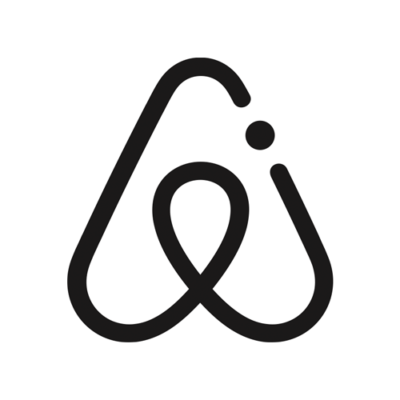 Airbnb is looking for an architecture and design manager to join its growing Samara team in San Francisco. 
Samara is a design studio at Airbnb that reimagines social norms to advance humankind. We're the skunkworks unit of Airbnb with a mission to explore the unexplored, designing products and services that adapt to our lives, bringing us closer to each other and with ourselves.
Our work is anchored in beautiful design, rich narrative, a radical spirit, and expands on Airbnb's DNA. We work closely with Airbnb and its core business model, but operate with a more experimental, flexible attitude towards ideating and shipping products, focusing more on pushing technological and cultural boundaries.
The role
Samara is looking for an architecture and design manager to lead architectural research and design explorations (check out a past project, Yoshino Cedar House). You will be responsible for building and managing a dedicated design team, leading architectural research and establishing collaborations with external studios and partners. You'll work on beautiful and radical projects, making impossible concepts possible and, ultimately, helping pioneer the future of Airbnb.
Responsibilities
expand on and articulate the team's vision of the future of architecture and design
build and manage an architecture and design team
lead architectural research projects
establish collaborations with architecture and design studios from around the world
work closely with product managers, engineers, and creative producers to make the projects real
Our ideal candidate
is motivated by an ability to collaborate with and empower other designers
has an eye for detail, refined aesthetic sensibility and excellent visual storytelling skills
possesses the technical skills to independently carry an idea through all stages of production
knows how to manage small creative teams, coach and teach other designers
things from first principles, instead of thinking by analogy
experiments and learns, is not afraid of public opinion or critique
is passionate about architecture, industrial design, fashion, music, and film
Qualifications
portfolio showing design and research projects from a concept to real life
 seven+ years of experience in architecture, research, and management of creative teams
BS or MS in architecture
Home