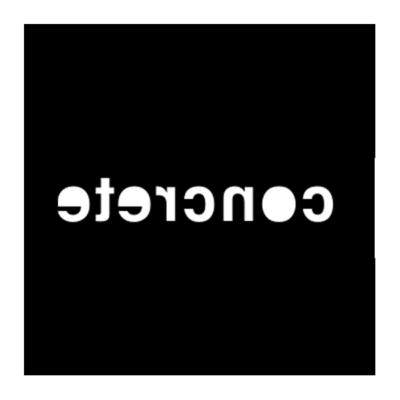 Concrete is hiring interior architects to join its practice in Amsterdam, Netherlands.
Concrete is looking for (assistant) interior architects who can create a difference. Concrete is searching for people with passion for their profession. It is not only about what you can do and have done, but also who you are and how you work. You are a designer. No grand theories, no mediocrity; just unconventional, great-looking design solutions.
You are an inspiring team player, someone who understands the power of a team you are able to put things in perspective and know-how to prioritise and organise your project. For urby projects in the USA, projects in London, a large-scale project in Luxemburg, mixed-use building in Norway and other projects.
We are looking for:
(assistant) interior architects – one-five years' experience
you will be supporting the interior design team in one or more of our interior architecture projects
you are cooperative and work with great passion
you have experience with hospitality and/or retail projects
you will be working in the international field, from Asia to the US
you have one to five years of relevant professional experience to share with us
you have an interest in architecture
What you need to give us to be included in our selection:
show us three of your most important projects in your portfolio and your CV
explain to us exactly your role and responsibilities within these projects
give us five images that express your fascinations, inspirations and imaginations
show us examples of your ability to produce technical drawings as well as to communicate in sketches
indicate your level of speaking Dutch
motivate your selection
Deadline: 16 March
Applications without the items mentioned above will not be looked at.
Please send all the requested information to Marjolein Olink using the 'apply' link below.
Applications have closed.