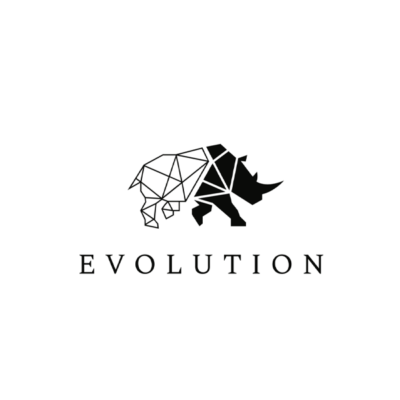 Evolution Virtual is hiring an account manager to join its remote team.
Evolution Virtual is a leading 3D visualisation and interactive marketing studio that is looking for an account manager to oversee visual projects and assist with managing clients. We specialise in architectural renderings, animations, virtual reality and interactive 3D buildings.
Our ideal candidate is passionate about communication, design and architectural visualisation, and is someone who takes great pride in effectively communicating with clients. You will be responsible for keeping a creative team organised and you must have exceptional interpersonal and client services skills to be able to effectively deal with problems as they arise. A self-motivated, proactive multitasker who works well under pressure to deliver under tight deadlines. Our company is growing rapidly and we are looking for a strong professional to assist our team.
Account managers role: ­ 
effectively communicate with clients being the lead point of contact
collaborate and coordinate with the in­-house teams and external vendors to plan, execute and finalise projects according to client specifications, budget and deadlines ­
maintain, display and communicate a clear understanding of the production process and creative strategy on all projects
manage multiple projects simultaneously, while weighing the importance of specific jobs and prioritising accordingly ­
monitor, manage and revise project scope, budgets, timelines and processes, keeping lines of communication open with regards to changes, processes and concerns ­
establish and maintain good client relationships
anticipate any issues and proactively solve problems
Requirements:
excellent verbal and written communication skills among cross-functional team, especially in client-facing discussions
strong organisation skills and experience tracking timelines and reporting on progress to internal teams and clients
ability to prioritise and perform in high stress situations
professionally handle conflict and difficult conversations with clients
demonstrated ability to read architectural plans, floor plans and analyse files
Education and past experience:
bachelor's degree (in a relevant discipline is preferred) ­
three to five plus years' direct work experience in project or account management, preferably in an agency or in-­house creative department
experience in architectural visualisation industry OR a similar creative industry
must work within the Eastern or Central Standard Time Zone
bonus speaks Portuguese or Spanish
Benefits and salary:
fully remote
health/dental/vision insurance
PTO
competitive salary dependent on experience
Salary: Undisclosed
Applications have closed.