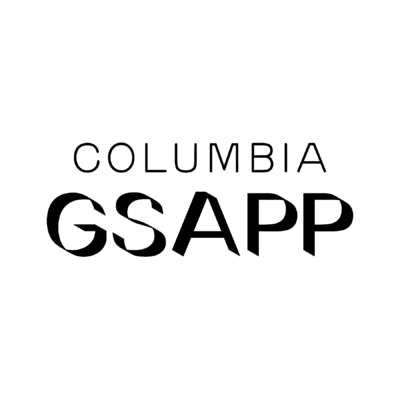 Columbia University GSAPP is looking for a lecturer/senior lecturer in architecture to join its team in New York.
The graduate school is seeking candidates for one or more full-time, lecturer or senior lecturer in architecture positions.
GSAPP represents a unique environment that fosters design thinking and innovation across scales and contexts, creates new forms of knowledge and practice, and renews our commitment to engaging the world and the urgent issues of our time. At GSAPP, we are inspired to nurture the bold creative thinkers, original designers and engaged idea makers of the next generation. Combining creative experimentation and unbridled imagination with disciplinary practice and incisive critical thinking, the school has built its long legacy of excellence as an urban condenser of ideas.
Founded in 1881, GSAPP currently offers degrees in architecture, urban planning, urban design, historic preservation, real estate development, and critical, curatorial, and conceptual practices and has over 700-degree students representing more than 50 countries.
Lecturers in architecture must demonstrate evidence of excellence in teaching and in advancing pedagogical models. They will have a strong teaching record, with documented evidence of considerable merit, originality, and impact as demonstrated by student evaluations and the quality of their students' work. Successful candidates will have contributed to the field of architecture through practice, research, or other forms of engagement and will also show evidence of disciplinary excellence and influence within the expanded field of the built environment through continued advancement in areas of research, criticism, and/or creative activity. Responsibilities include teaching and research. Administrative responsibilities include committee work, faculty meetings, and student advising.
GSAPP faculty should innovate their disciplines and enable students to be educated in current and past ideas and methods as well as support students' explorations and testing of new ideas. Therefore, preference will generally be given to candidates who can teach and/or conduct research in both traditional fields and in emergent areas of focus and/or specialization. Candidates must hold a master of architecture or the equivalent professional degree.
Qualified individuals from diverse backgrounds and experiences are encouraged to apply. GSAPP enjoys a diverse faculty and is actively seeking to expand a core group of individuals who can bring new ideas and approaches by way of their own experiences and backgrounds. Columbia University is committed to supporting the work-life balance of its faculty and is an affirmative action, equal opportunity employer. We strongly encourage applications from women, minorities, individuals with disabilities, and veterans.
For additional information and submission requirements please visit our website.
Review of applications will begin immediately and will remain open until a candidate is chosen.
Applications have closed.