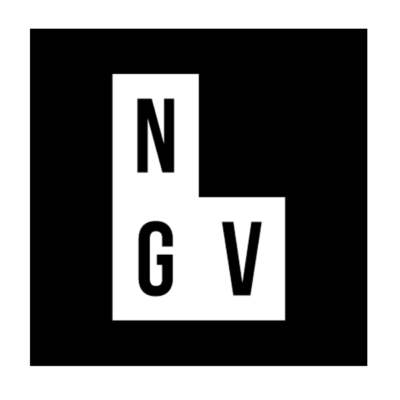 The National Gallery of Victoria is seeking a design project manager to join its team in Melbourne, Australia.
$96,942 gross per annum + 9.5% superannuation
Full time, fixed term for three years
Closing date for applications: 5pm on 31 January 2019
The National Gallery of Victoria is seeking a design project manager who will manage and coordinate design department project operations. You will manage the phases of design through to construction for temporary exhibitions and key infrastructure projects and assist in forward planning and forecasting for future projects.
About the position
You will project manage and coordinate the key design phases and production aspects of temporary exhibitions and infrastructure projects. This includes providing high-level authoritative advice and support to the exhibition design and project teams on all production related matters.
Other key responsibilities include:
managing the workshop and construction team by aligning them with the organisational values and goals through effective people management and modelling
overseeing the planning and delivery of temporary exhibitions and infrastructure projects including defining operational objectives, preparing coordinated schedules and financial planning including seeking quotations and instigating procurement for approved services
supervising, liaising and negotiating with external contractors, consultants, exhibiting artists, designers and key departments to ensure all requirements are met for exhibitions
interpreting and advising on architectural and design drawings and specifications including providing expert advice to exhibition design and project teams on cost and time saving measures, construction methodology, material selection, OHS and all relevant building codes
To be successful you will have a relevant tertiary qualification in architecture, interior design, project management or related field coupled with a minimum three years' industry experience in project management or similar role. You can consult and liaise with and influence key stakeholders, producing detailed project plans where objectives are clearly defined and action steps for achieving them are clearly specified. You have the ability to develop and manage complex budgets; use fair, transparent and competitive purchasing processes and actively monitor expenditure against budget projections and plan for and manage risks.
How to apply
For full application details and a copy of the role statement, please refer to our website. Applications close at 5pm on 31 January 2019.
Please send applications using the 'apply' link below.
Applications have closed.