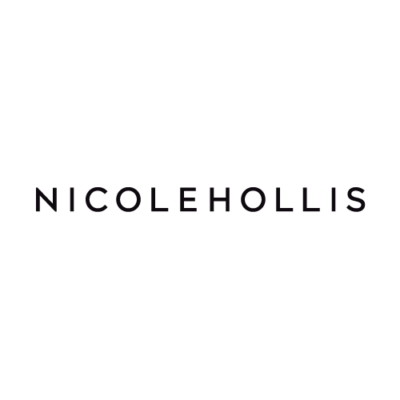 NicoleHollis is looking for a 3D artist/renderer to join its studio in San Francisco, USA.
3D artist/renderer
The position of 3D artist/renderer contributes to the success of NicoleHollis, by creating architectural and interior design renderings for residential and hospitality projects. The ideal candidate will have five to seven years of experience working in the architectural 3D-modelling industry with a solid understanding of applying materials, lighting a scene, and composition. Hand-sketching and traditional rendering skills are a plus.
Full benefits package of healthcare coverage, 401K, flexible spending account, commuter benefit, wellness stipend and paid time off included.
Responsibilities:
produce high quality, photorealistic computer-generated visualisations, 3D interior and exterior imagery for use in client presentations and studies
produce 3D photorealistic computer-generated visualisation of custom furniture, lighting pieces
apply lighting and shading to properly represent the photorealistic quality of renderings; consistently display strong attention to detail and finishes
build a custom 3D model library of objects, furniture, lighting and more
concept development during pre-production phases with other designers
involvement in the preparation of client concept presentations
obtain and assemble data to complete architectural designs, visiting job sites to compile measurements as necessary
work closely with project management and address questions, changes, or clarifications may come across
follow standard drawing process consistently and checking details for accuracy
taking responsibility and ownership of multiple projects at any one time, communicating with team members regarding status and schedule
Skills:
minimum five years' of experience
proficiency in AutoCAD, 3ds Max, Rhino, SketchUp and Photoshop
ability to interact effectively with the design team and understands our team culture
ability to collaborate with other designers and make revisions accordingly
ability to multitask and manage multiple projects
have excellent speaking and presentation skills
have excellent self-motivating and driven skills, and core-team values
To apply for this position, please submit your resume, portfolio and professional references using the 'apply' link below. Phone calls or walk-in applications will not be accepted.
Applications have closed.