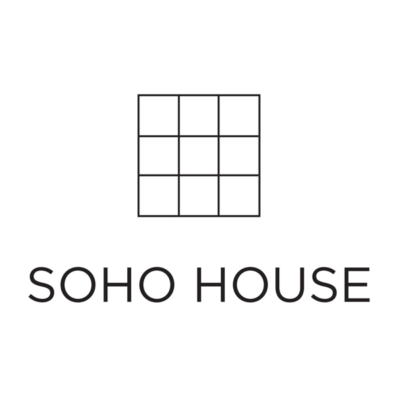 Soho House & Co is seeking a senior in-house designer to join its team in London.
Location: United Kingdom, London
Department: design and development
Employment type: full-time
The role
Daily tasks:
designer works closely with UK director and general managers to keep UK sites looking good and styled correctly day to day
works remotely in the sites to style them and support the GM's
weekly reports for each site into director and GM's
ordering and re ordering FFE where needed for sites on P&L or Capex
guiding GM's on FFE needed and ordering new items – all things FFE to come through house design manager
working with maintenance teams to make sure their side of keeping sites looking good is up to standard – painting etc on weekly checks
Refurbishments:
creates, prepares and presents design concepts through Design Director when a site needs refurbishing
works on FFE schedule and budgets for refurbishments
uses contacts in the industry to ensure we get the best possible quality, price and service – establishes par levels in sites to minimise disruption when items need repairing/replacing
creates Capex request documents in line with company standards
uses templates from ID team to keep it all streamlined – in design presentations/FFE budgets/FFE schedules
manages FF&E , sourcing to keep in line budget and managing budget with finance
works with architects on plans/floorplans where needed
works closely with purchasing team to ensure a smooth purchasing process
closely monitors and manages supplier's progress to target deadlines
attends regular site visits at key stages
assigns project hours
monitors his/her hours spent on projects and alerts senior designer and lead designer when more time is needed
Requirements:
professional-level design software proficiency on AutoCAD
professional-level design software proficiency on Photoshop, Illustrator and InDesign
Revit knowledge a plus
knowledge of local & online showrooms & resources, industry trends
thrives in a fast-paced dynamic, creative environment
self-motivated and confident in working within a small design team
ten plus years' experience
Benefits:
health insurance
learning and development
pension scheme
life assurance
Please submit your CV, portfolio and cover letter using the 'apply' link below.
Applications have closed.