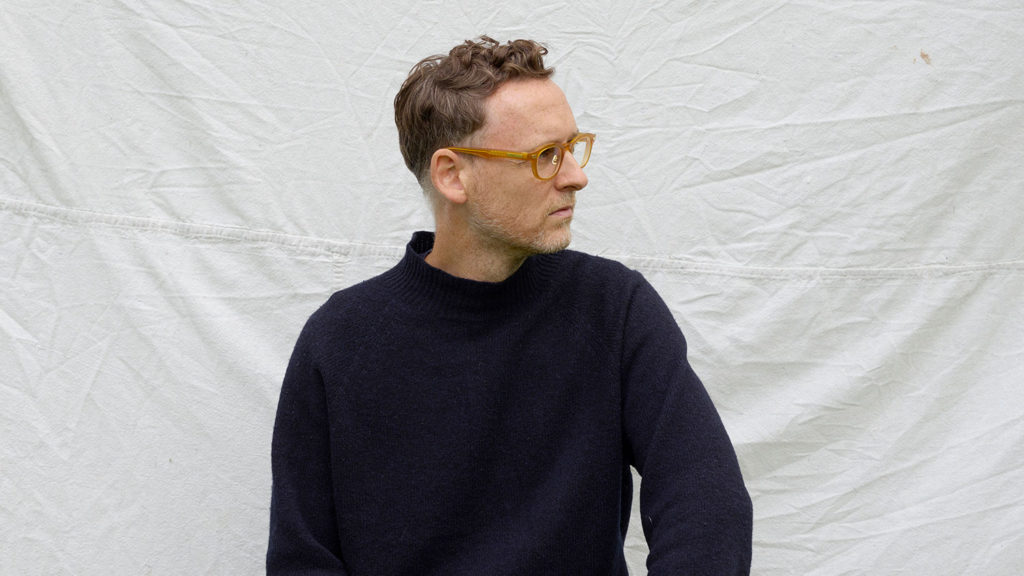 "We believe in design as a powerful force for good" says co-founder of The Modern House Matt Gibberd
How I got my job: Matt Gibberd combined his passion for contemporary architecture with over a decade of editorial experience, to launch design-led estate agency The Modern House. He reveals how his career changed direction for the Dezeen Jobs careers guide.
---
Name: Matt Gibberd
Job title: co-founder
Company: The Modern House
Location: London
Dezeen Jobs: Tell us about The Modern House and how it was founded?
Matt Gibberd: The Modern House is an estate agency that helps people live in more thoughtful and beautiful ways. We believe in design as a powerful force for good – from personal factors such as wealth and wellbeing, to more macro themes including community, place-making and architectural preservation.
We sell homes throughout the UK, from our office in central London. We don't discriminate when it comes to location or price (we represent everything from a studio flat at £150,000 to a house at £25million). However, we do discriminate when it comes to good design.
We founded the company in 2005, without any professional experience in real estate. This has undoubtedly helped us – we've successfully applied an editorial sensibility to a staid industry, using storytelling and magazine-quality photography, while also reimagining the mechanics behind the sale process.
Dezeen Jobs: Did you ever see yourselves working in real estate?
Matt Gibberd: Neither Albert nor I set out to work in real estate. We chose the industry because it was ripe for disruption. The Modern House has allowed us to have a cultural impact – to create a marketplace for design-led housing that didn't previously exist in the UK, and to build a cohesive team of people who we genuinely love working with.
Dezeen Jobs: What were your first jobs?
Matt Gibberd: We both went straight into magazines after graduating. Albert worked at Blueprint and Space, which was a really great supplement that the Guardian used to publish, before getting the job at Wallpaper*. I sent a begging letter to the editor at The World of Interiors, hung around making tea for six months and ended up working there for five years.
Dezeen Jobs: Can you tell us about some of your career highlights?
Matt Gibberd: We've co-written two architecture books, 'The Modern House,' and 'Ornament is Crime,' and have done all sorts of interesting side projects over the years. I enjoyed being a judge on the inaugural Dezeen Awards for example, and being a hotel reviewer for Mr & Mrs Smith has taken me to Sri Lanka, southern Italy and the Maldives.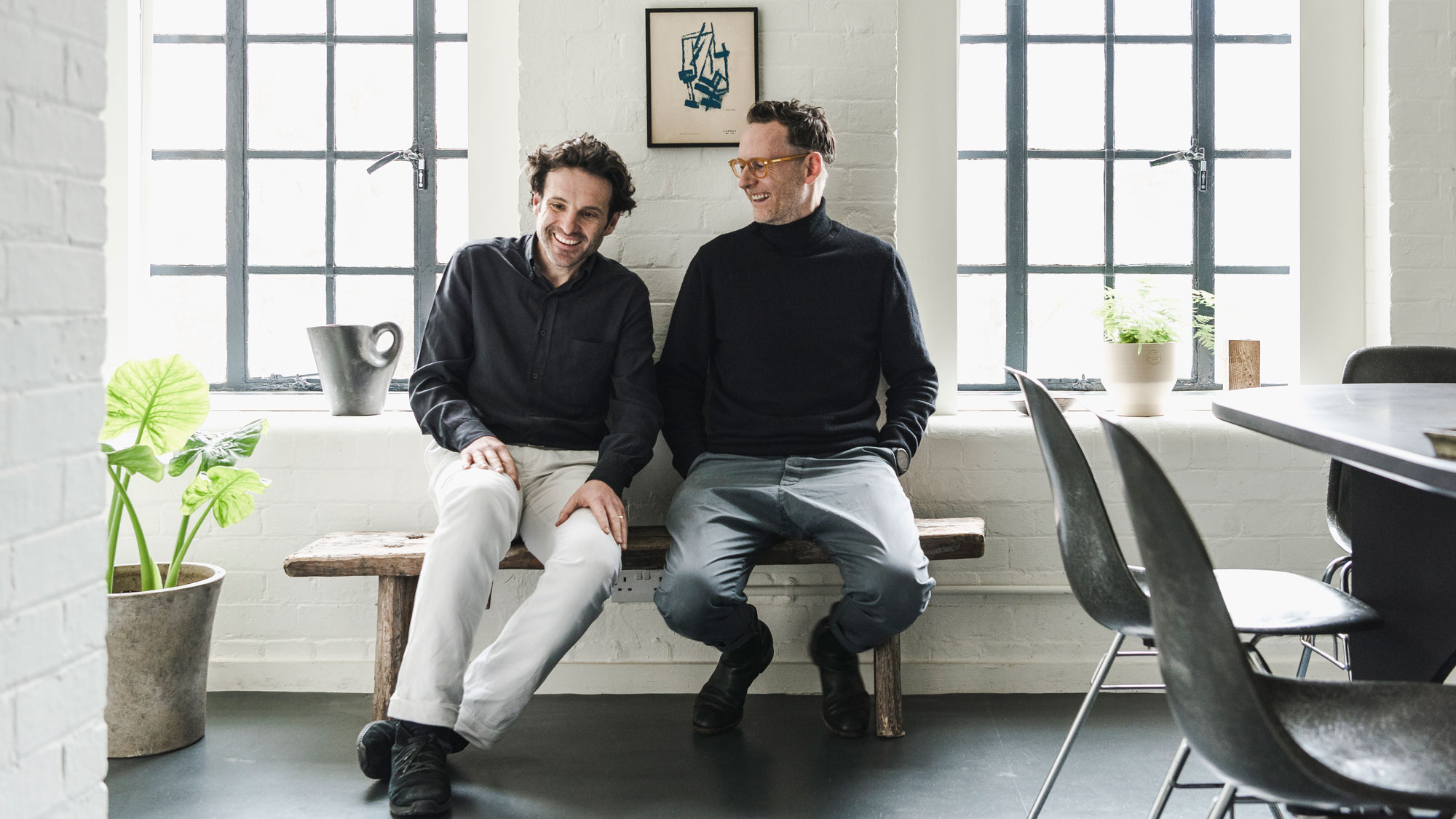 Dezeen Jobs: What did you both study at University and do you feel this shaped your future direction?
Matt Gibberd: I studied history and art history as a joint honours degree at Edinburgh, and Albert studied art history at Bristol. We both have a passion for art and it permeates everything we do. A lot of our clients are artists – recently we calculated that we've worked with 14 nominees or winners of the Turner Prize.
Dezeen Jobs: You were both previously working in senior roles at interior magazines, what transferable skills have you applied to your current positions?
Matt Gibberd: Albert was the design editor at Wallpaper* under Tyler Brûlé
in the early days of the magazine, when it was hugely influential. I was a senior editor at The World of Interiors, and I've always said that there's no better place to hone your eye and get a fully rounded aesthetic training. Running The Modern House for 14 years has given us an intimate commercial understanding as well, so we're uniquely placed to judge the desirability and saleability of a home.
Dezeen Jobs: What is the toughest thing about working in property?
Matt Gibberd: We have an unbelievably talented and dedicated team who do an extraordinary job for our clients, but sometimes the process lets them down. They can put in a huge amount of work, project-manage a complex sale right up until contracts are ready to be exchanged, and then a buyer can simply change their mind and the whole thing falls apart.
Dezeen Jobs: How would you describe the working environment at The Modern House?
Matt Gibberd: To accommodate our rapidly growing team, we recently moved to a former ecclesiastical building in Southwark, renovated by TDO Architecture and furnished with bespoke furniture by Faye Toogood and Max Lamb. Flexibility is at the heart of the design, allowing us to engage with our community through talks and events, and uphold our company culture with film screenings, yoga classes and team lunches. One of our core values is 'enjoyment', and we work hard to make the best possible working environment. I'm always amazed at how cohesive our team is.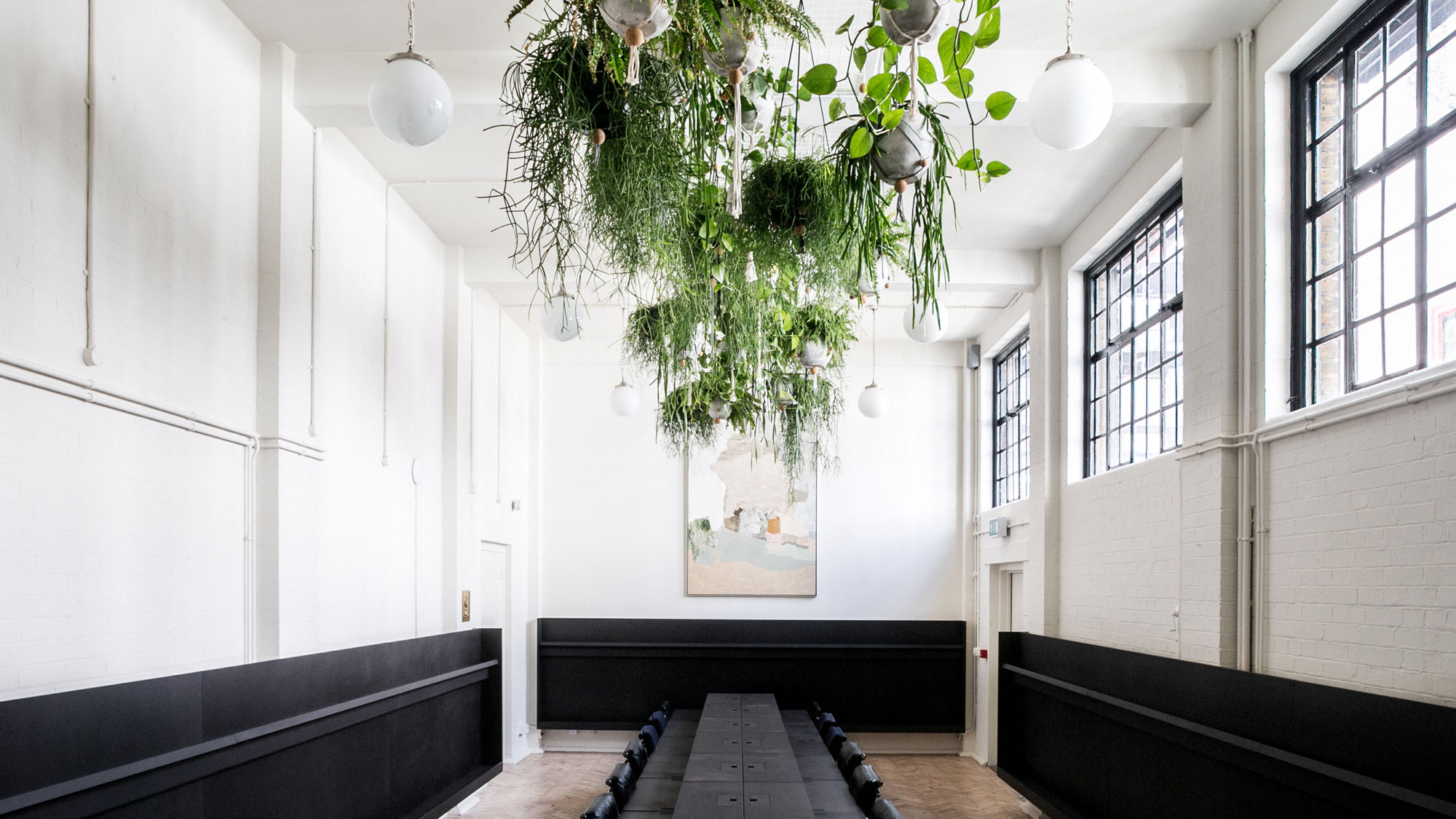 Dezeen Jobs: Your employees seem to all have really varied backgrounds, what qualities do you look for in the people you hire?
Matt Gibberd: The main things we look for are empathy, intelligence and a growth mindset. Our aim is to offer our clients a completely transformational experience that they simply wouldn't expect from an estate agency. As a result, we don't recruit from within our own industry; instead, we've found very clever people with all sorts of professional backgrounds, from tech to publishing to talent management.
Dezeen Jobs: Tell us something we might not know about working at The Modern House?
Matt Gibberd: We have an employee initiative called 'field work,' whereby groups of our staff get to spend a couple of days out of the office, working from an architecturally significant private home. This year's destinations have included a concrete house on Dungeness beach, and the only house in the UK designed by Marcel Breuer.
Dezeen Jobs: What do you see for the future of The Modern House?
Matt Gibberd: The Modern House was founded in 2005 and having laid some strong foundation stones we're now expanding rapidly, so it certainly won't stand still! The company grew by 40% last year, despite a subdued housing market and bleak economic outlook. We really believe that design can add value to your life in so many ways, and our mission is to convert as many people as possible to that idea.
View current opportunities at The Modern House ›
---
The Modern House: visit company profile
Locations: London
Number of employees: 20-50
Website: www.themodernhouse.com