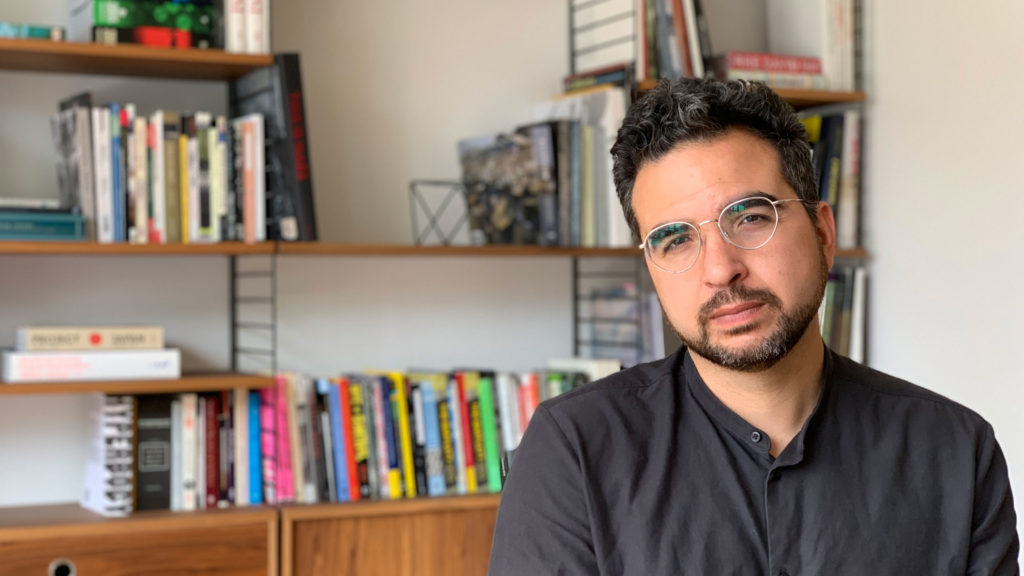 "Video games have an important role to play" in architecture says Jose Sanchez of Plethora Project
How I got my job: Jose Sanchez creates educational, architecture-led video games at design studio Plethora Project. He tells the Dezeen Jobs careers guide how he applies an architectural mindset to the gaming industry.

---
Name: Jose Sanchez
Job title: director
Company: Plethora Project
Location: Los Angeles, USA
Dezeen Jobs: Can you tell us about Plethora Project and what your role involves?
Jose Sanchez: I started the Plethora Project as a small teaching initiative producing video tutorials online and sharing open source code. I named the project with the idea that many individuals, over time, would contribute to the propagation of knowledge online through the ethos of open source. The initiative quickly became my design studio, as I developed installations and design projects linked to academic research.
Once I was offered my first design studio at the Bartlett, I was challenged by Frederic Migayrou, the chair, to come up with my own design agenda. I proposed Gamescapes, a design studio that would move away from pure programming for design, to introduce the medium of games that would allow a two-way conversation with a larger audience.
Today, I direct a team developing video game projects like Block'hood and Common'hood, meant to be educational and to engage with the production of architectural literacy. I still participate in the programming and design of the projects, as software development is certainly a craft that is learned over time.
I also do a lot of writing, reflecting on how the discipline of architecture could change by the advent of new technologies.
Dezeen Jobs: What does a typical day look like for you?
Jose Sanchez: I wake up really early and I try to do a bit of writing at home before heading to the office, where I coordinate with the team on where we are and what is urgent.
Tasks go from writing new mechanics for the game, designing environments or tools for modelling, designing characters and interactions, balancing the economy of the simulation, and coordination with other team members that might be developing concept art or music for the project.
In between all this, I need to teach, allowing me to work with students on more experimental approaches to architectural problems.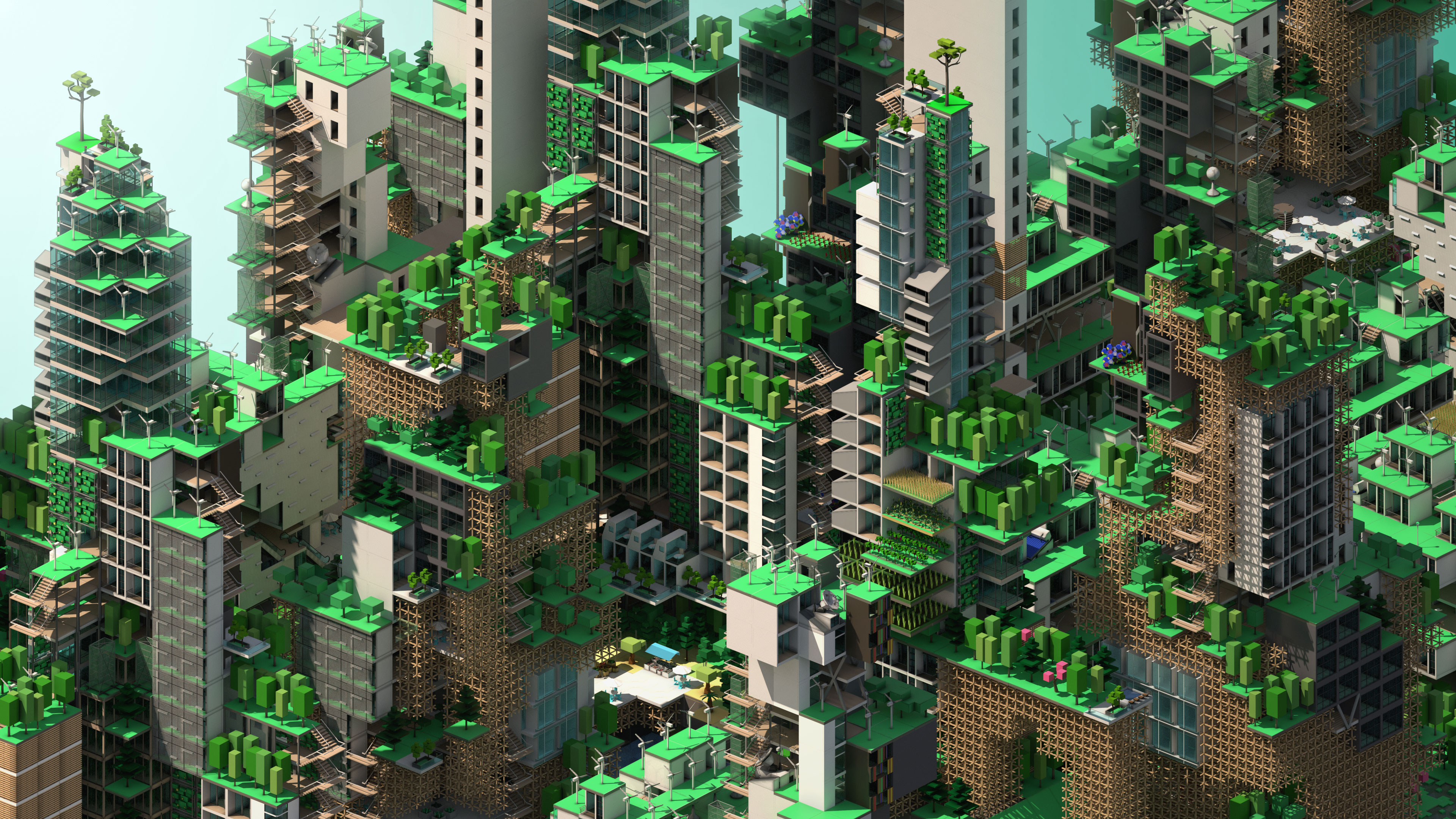 Dezeen Jobs: What made you decide to move into video game design after studying architecture?
Jose Sanchez: Studying in Chile, I never thought that games design could be a career avenue. It was only after I did my master's degree at the Architectural Association in London, where I learnt programming and the simulation of complex adaptive systems, that I realised I had the tools to develop games.
Actually, I was disenchanted with how programming tools were being used in architecture, in which a script would be considered untouchable after it executed some laborious computation. I had a vision of a far more interactive relation with computation, where a designer, or player, could intuitively push and pull different elements, and allow the software to respond or provide feedback.
This method was much closer to a game in my mind. So, I left behind the field of generative design to embark on the scholarly study of games and their potential link to architectural production.
Dezeen Jobs: What other jobs have you had and what led you to your current position?
Jose Sanchez: After graduating, I started a small studio in Chile developing architecture and renders but after a couple of years, I decided that I needed to continue my education, so I accepted a position at the Architectural Association, and moved to London.
The Architectural Association introduced me to a fantastic community in London where I had the chance to completely reinvent my architectural thinking studying under Theodore Spyropoulos, Marta Male Alemany, Alisa Andrasek, Patrik Schumacher, and Philippe Morel.
My work with Alisa Andrasek led to a collaboration where I was able to pitch my games and social participation agenda. This was the Bloom project, an interactive installation that won the Wonder Series prize and was fabricated for the 2012 Olympic Games in London.
It was this project which got me my first studio at The Bartlett, University College London, and eventually an assistant professor position at the University of Southern California in Los Angeles, where I formally started my design studio Plethora Project.
Dezeen Jobs: Tell us one of your career highlights so far...
Jose Sanchez: The development of video games for architecture is something that I really enjoy doing.
Block'hood, my first video game was an emotional ride, as it was in development for three years since 2014. During that period, I had a personal loss, the passing of my brother, which paralyzed my capacity to be productive. As time passed by, I found a new sense of motivation in dedicating the project to my brother.
Finishing that game and sharing it with the community was a personal highlight, as for a long time I thought I wouldn't be able to finish it.
Today the game has won several awards, of which I feel particularly proud of the Games for Change award in New York, as the game was in competition with some truly remarkable games. This moment was a true surprise and I remember it fondly.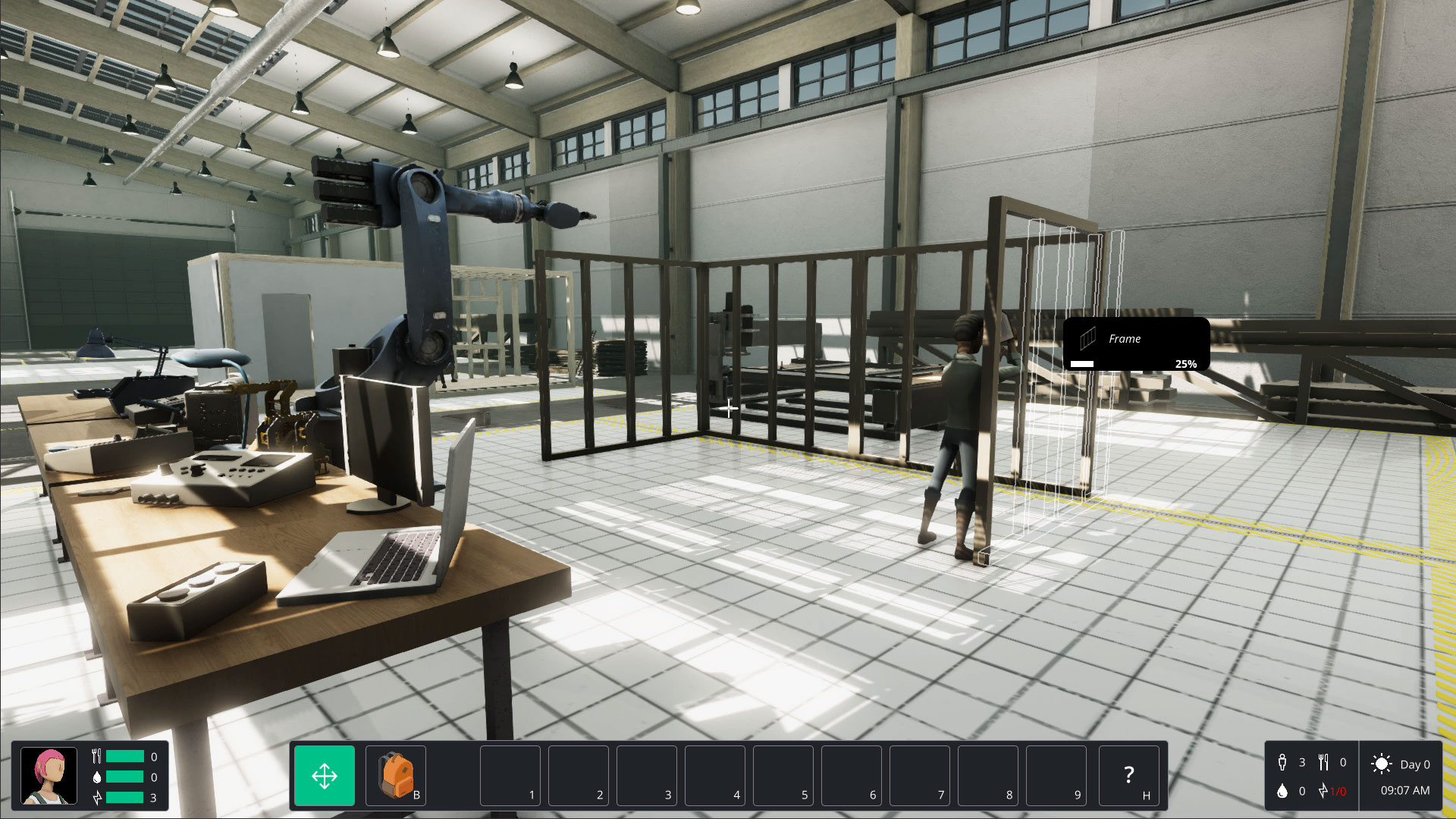 Dezeen Jobs: You also teach at the USC School of Architecture, what do you enjoy most about teaching architecture?
Jose Sanchez: Teaching has always been one of my passions. I enjoy breaking down a subject that is challenging and finding avenues for students to gain insight into a particular area.
I find it incredibly rewarding when students push projects beyond my expectations, where learning happens both ways. I look forward to being surprised by my students and to see architecture and design through their world view. I think these conversations and interactions with students provide a culture that supports creative practice.
Dezeen Jobs: What skills have you found to be most beneficial in your career?
Jose Sanchez: For a long time, I have found coding to be a skill that opens so many doors, especially if we don't want to just be consumers of technologies developed by others. Learning programming should be seen as learning a language, one that allows you to have a more critical relation with technology.
Over the years I have come to realize that perhaps the most critical skill is to develop good working habits, independent of the medium of choice. I feel that just by having a strong work ethic, projects and ideas slowly manifest.
Dezeen Jobs: What do you look for in potential candidates?
Jose Sanchez: Independently of skill, having a good work ethic will allow you to learn any skill or improve any project. I see a lot of students with great talent but with poor working habits, I would very much rather work with people that can consistently and progressively develop skills and work over time.
Dezeen Jobs: What other projects would you like to work on in the future?
Jose Sanchez: The current video game I'm developing, Common'hood, is both a current and future project as my ideas are all based around how to enable a social network for architecture and design that produces value for citizens.
I think that video games have an important role to play in many disciplines including architecture, and the medium is still young so I don't think we have seen all its potential yet.
---
Locations: Los Angeles, USA
Number of employees: 1-10
Website: www.plethora-project.com