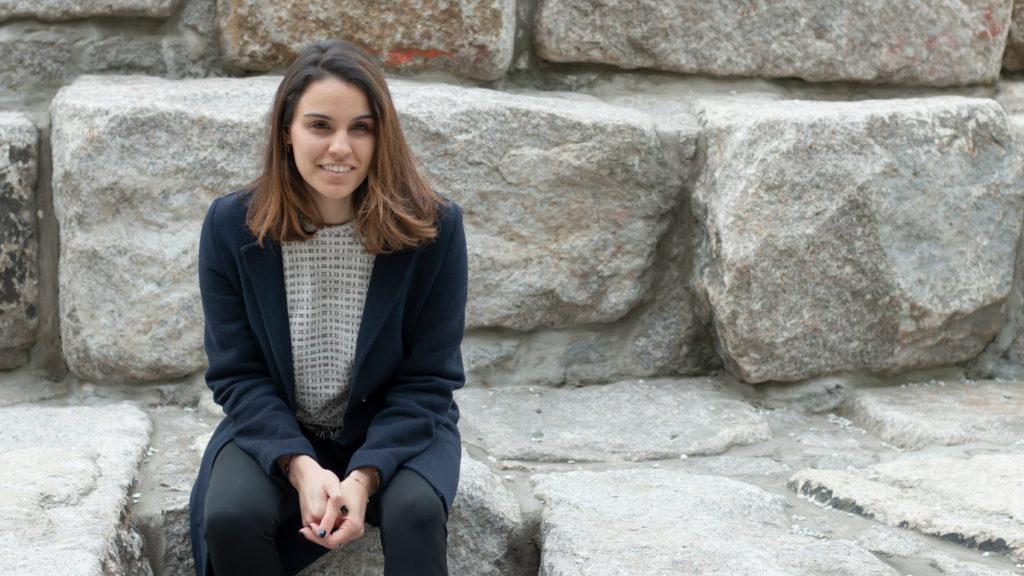 "Businesses are bringing creativity closer to the source of their operations" says Alara Alkan of Birsel + Seck
How I got my job: Alara Alkan details how she became a researcher at the product design studio Birsel + Seck for the Dezeen Jobs careers guide.
---
Name: Alara Alkan
Job title: design researcher
Company: Birsel + Seck
Location: New York, USA
Dezeen Jobs: Tell us about Birsel + Seck and what your role involves.
Alara Alkan: Birsel + Seck specialises in applying design and systems-thinking methodology to the complex problems of life, work, experiences and products.
My roles in Birsel + Seck vary on a day-to-day basis. I assist in the initial research phases in projects. I help recruit targeted users to form focus groups and organise co-design sessions. I join the team on site visits to get a thorough understanding of the ecosystem when conducting research. My role also entails being part of the research synthesis and working on design methods and process delivery.
Dezeen Jobs: What initially appealed to you about working at Birsel + Seck?
Alara Alkan: Initially I was looking for a small studio where I could get as much exposure as possible. I've found Birsel + Seck to be an environment where I can wear multiple hats and advance my skillset rapidly to accommodate the needs of the studio. Since the business itself is marrying human-centred design processes and design objects such as furniture, my background fell into that intersection.
After looking into the studio further, I found value in co-founder Ayse Birsel's role as a product and system designer, an author and an educator. I have always been drawn to multi-pronged approaches to design and Ayse's involvement in academia excited me. This made me want to understand the work, thought and heart that goes into her success.
Dezeen Jobs: Your professional background is quite varied. Tell us more about your past roles and your career progression.
Alara Alkan: I'm still in my early career, most of the work I have done so far is through involvement and collaboration. My career began while I was at the Rhode Island School of Design, where I participated in enterprise-oriented studies. I was fortunate to design for real-life problems with audiences who immediately benefited from my work.
My first involvement was with Design + Health, an incubator between Brown University's School of Engineering, the Warren Alpert Medical School and RISD. The programme supports student and faculty research initiatives into medical care.
Later, I joined Johnson & Johnson Design and RISD Research Partnered Programs.
My transition to New York came after some time spent in Denmark accompanying a professor – now a mentor of mine – in an immersive summer studio exploring Danish design and culture. As part of the programme, I shadowed exemplary businesses that are at the forefront of design and sustainability. I looked into the DNA of operations and values of companies such as PP Møbler, Fritz Hansen, Karl Hansen & Søn, IKEA and many others. Then I returned to New York City to start my career in earnest with Birsel + Seck.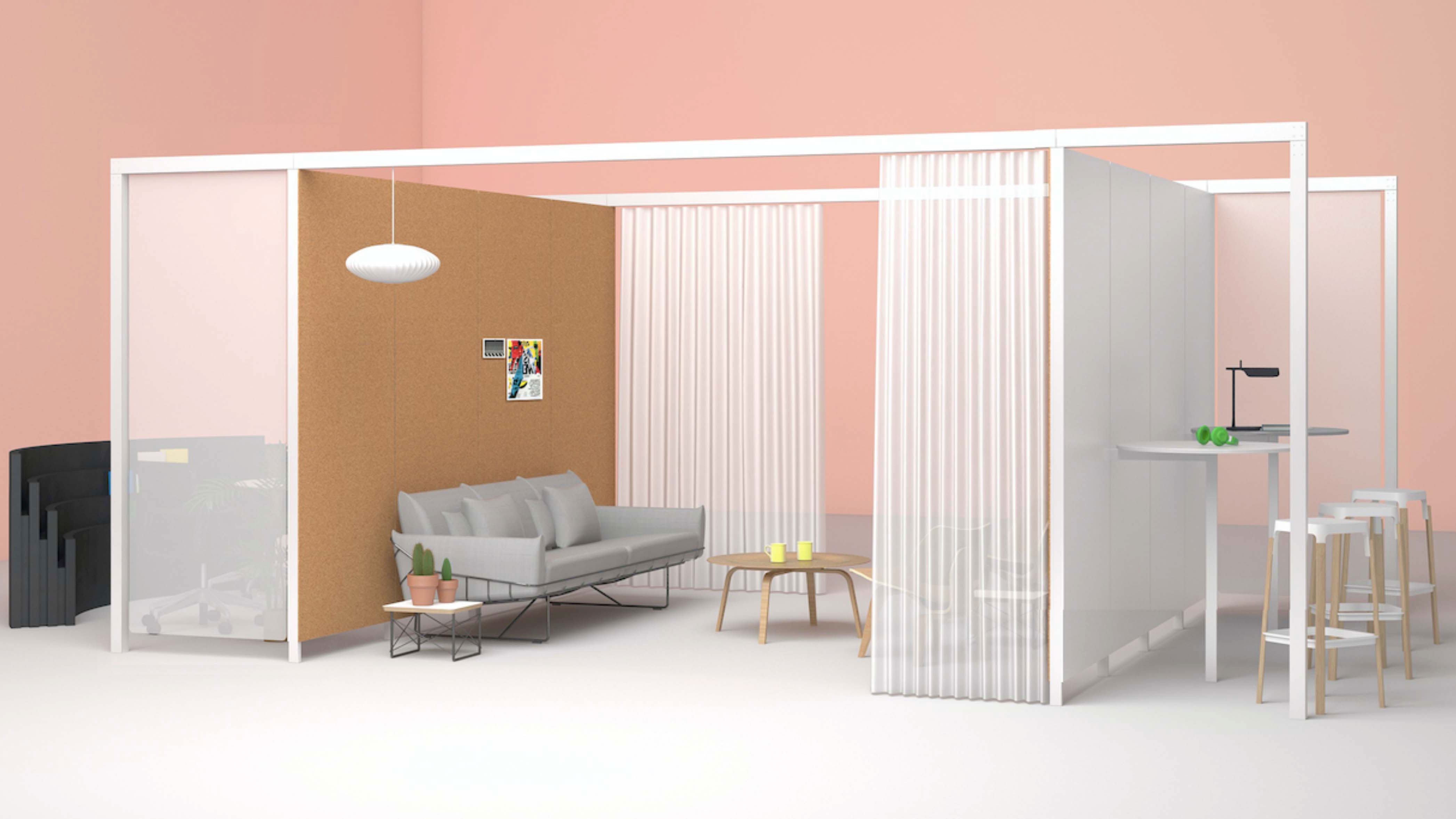 Dezeen Jobs: Are you working on any projects outside of Birsel + Seck?
Alara Alkan: Lately, I have been thinking about the ways dining culture is deeply enmeshed in social beliefs and historical culinary practices. I have been playing around with the concept of dining as a cultural institution. I'm currently working on building a toolkit to turn this theory into a deliverable process which can be scaled for individuals, schools and businesses.
On the side, I'm also developing environment-friendly service utensils and a business model to use in the food and sustainable service industry to replace single-use items.
My position with Birsel + Seck is part-time, which allows me to introduce myself into the culinary and food scene. Most of my projects come while sharing resources and ideas over coffee. I am always curious and looking for projects that work at the intersection of social theory, histories of culture, sciences and design.
Dezeen Jobs: What excites you most about working in the design industry?
Alara Alkan: The idea of a creative company is very exciting to me. Now, more businesses are bringing creativity closer to the source of their operations, which shows that creative design processes are an essential ingredient to the success of organisations.
I have always admired businesses that bring in creative thinkers early on, as something that people want to invest in from the executive level to everyday operations. I'm fascinated with how design can be intertwined with other departments within an ecosystem.
Dezeen Jobs: What has been your career highlight so far?
Alara Alkan: I would say when I was introduced to food during my thesis at RISD. I saw how it is the common denominator for everything, and quickly chose to establish it as the focus of my career. After seeing how much of an interconnected system it is, I started seeking the value in systems design and multidisciplinary integration.
I have always sought out environments that allowed me to transition between roles and responsibilities to better understand the matter as a whole. This came early on in my education where I immersed myself in disciplines such as neuroscience, sociology, anatomy and behavioural economics.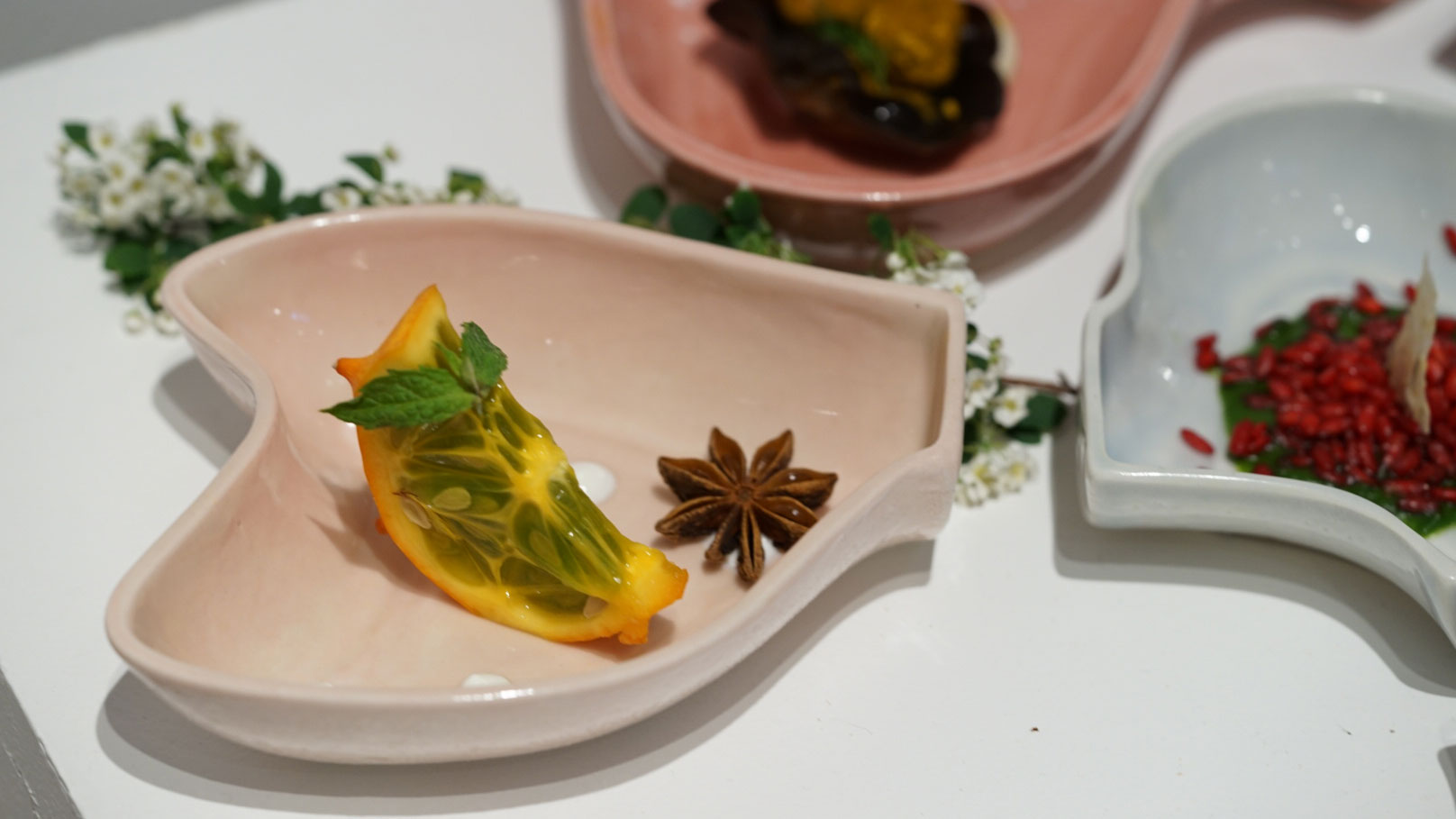 Dezeen Jobs: What did you study? How much did your studies influence your chosen path?
Alara Alkan: I majored in furniture design at Rhode Island School of Design, which values a craft-heavy foundation. The curriculum consisted of traditional techniques and modern technologies that helped me walk physically and conceptually through the processes of hands-on creation.
Developing a skill creates the opportunity to connect with others around you and build trade and feedback loops, which are essential in a maker community.
Dezeen Jobs: Name three important things Birsel + Seck look for in a potential employee.
Alara Alkan: Ayse mentions in one of her articles that hiring a designer is akin to making a new friend. That's a great indicator of what Birsel + Seck looks for in an employee. Similarly, the qualities that we look for in a friend are kindness to people and nature, generosity with their network and resources and thoughtfulness in every aspect of everyday life and design practice. Birsel + Seck is open to all creative thinkers that have design in mind and people in heart.
Dezeen Jobs: What do you see for the future of your career?
Alara Alkan: I want to transition into food products and explore my capacity in that arena. I would like to pursue a career where I can look into the design capacity within food economy, culture, service and so on. Going forward, I would like to expand and illuminate the knowledge inherent in the design practice, and then connect these areas of research meaningfully to the worlds of social change, policy making, culture-building and systems design. This is where I believe professionals with creative capacity can have a transformative effect – often just by being present as an artist and designer.
Location: New York, USA
Number of employees: 2-10
Website: www.birselplusseck.com