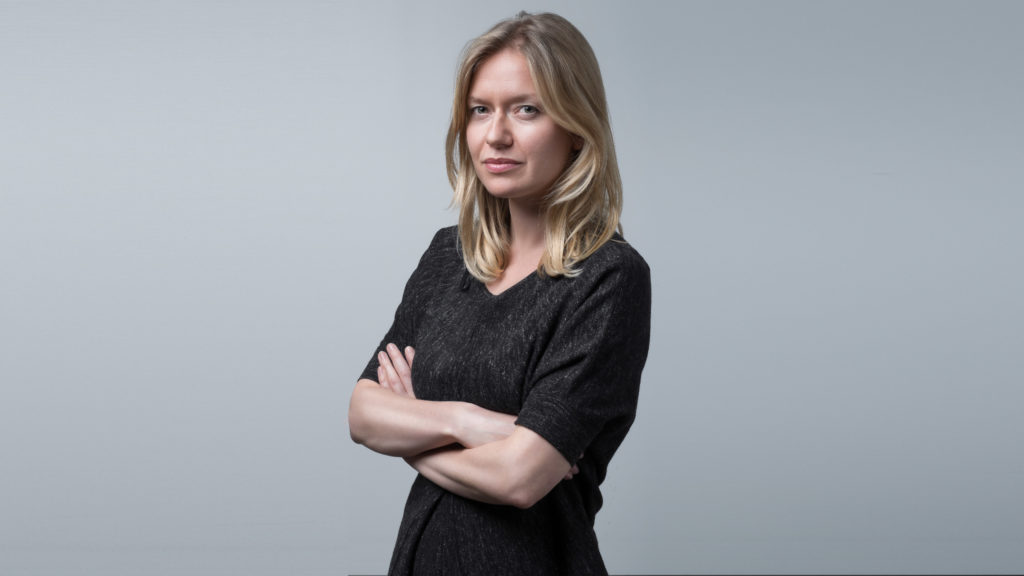 "If you don't enjoy the city, it is hard to design for it" says Morris + Company director Miranda MacLaren
How I got my job: Miranda MacLaren leads the residential team at architecture studio Morris + Company. For the Dezeen Jobs careers guide, she gives her advice to young architects looking to work in housing.
---
Name: Miranda MacLaren
Job title: director
Company: Morris + Company
Location: London
Dezeen Jobs: When did you first realise you wanted to work in architecture?
Miranda MacLaren: I fell into architecture. It was quite a last minute decision during my A Levels. I think architecture seeped into me via osmosis. My father set up a charity for the preservation of historic buildings which resulted in most of our family weekends trailing around 17th and 18th century houses and gardens – sometimes I enjoyed it, sometimes not. My elder sister is also an architect and I would regularly visit her in Edinburgh during her studies. I would peer over her shoulder as she worked at her drawing board at this compelling complex language of architectural drawing and this seemed a world away from my essay writing and exams that I was used to at school.
Dezeen Jobs: Where and what did you study?
Miranda MacLaren: I studied my undergraduate degree at the Bartlett UCL, my diploma at London Met CASS and my Part 3 at Westminster.
Dezeen Jobs: Talk us through your professional background. What led you to Morris + Company?
Miranda MacLaren: My first job as a Part 1 was at Waugh Thistleton and I worked there for two years. In the first year I was a bit hopeless but the practice helped me through and by the second year I think I was more useful, working on feasibilities, competitions and a home for the artist Jake Chapman.
After completing my diploma at London Met, where I was taught by directors of East Architecture for two years, their influence then led me to work for Adams and Sutherland who have a shared value of socially responsible architecture. After completing my Part 3 qualification I wanted an adventure and decided to work in Australia, where I worked in Melbourne focusing on hotels and high-end retail. After a year in Australia I was missing London, I knew I needed to be back and designing here, crafting pieces of the city.
When I met my old friend and now fellow director, David, we chatted about the projects he was working on at Duggan Morris – now Morris + Company. Their inspiring work was exactly what I needed to be working on.
Dezeen Jobs: Explain what your current role as director involves.
Miranda MacLaren: The board of directors and I took some time discussing together about the best way to share responsibilities between us in the London branch. Alongside the day-to-day running of the office with our practice director, David, Keir and myself are each responsible for a sector of our work, with Joe keeping an overseeing design eye on all the projects. I lead the residential sector, this means that I oversee a number of housing projects, an internal housing research team and actively look for new work in this varied and ever-changing sector.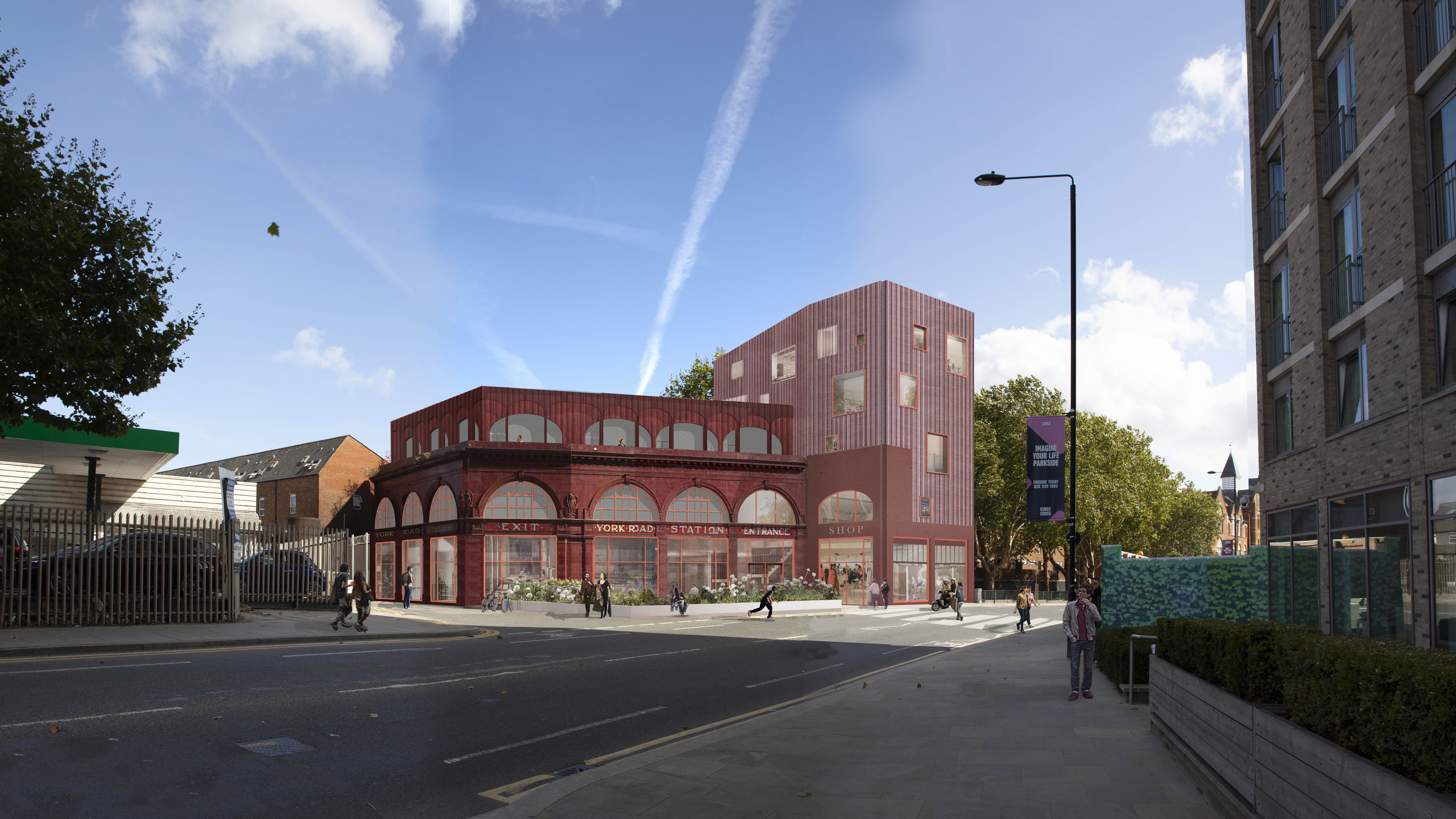 Dezeen Jobs: Tell us about some of the most interesting projects you've worked on at Morris + Company.
Miranda MacLaren: Two relatively recent projects come to mind which aim to offer hope for those that are struggling as they find themselves in substandard, or lack of it, housing.
Belle Vue is a project nearing completion adjacent to the Royal Free hospital in north London, a holistic dignified retirement community with 60 spacious serviced apartments designed to adapt for the residents' changing physical needs over time.
Each apartment looks onto communal landscaped courts and gardens with quick access to community and neighbourhood facilities. This peaceful large shared home carefully balances the need for privacy while offering places to exchange with neighbours. The pink brick building responds to its neighbouring buildings in scale and detail with loggias and chamfered windows celebrating and offering glimpses into the homes and roof gardens of its residents.
Stepping Stones, in its infancy and as yet to be realised, is our winning scheme for the New Horizon Youth Centre's Hidden Homeless Competition. The brief was to come up with a proposal for the unused York Road Tube station near King's Cross for the capital's predominantly young hidden homeless – those with no immediate prospect of permanent or stable housing. We wanted our scheme to act as a model for future sites and needed it to be viable. After meeting with various experts including the charity Crisis, we decided on a mixed-use scheme of co-living, co-working facilities and a public charity shop alongside the homeless shelter. This non-segregated building was open to all, and would offer the homeless the support to be able to see their potential next steps.
Dezeen Jobs: What changes are you passionate about seeing in the residential sector?
Miranda MacLaren: More variety, more affordability and more availability. Housing standards and design guides need to address alternative housing models which should be flexible, based on how long the resident will be living there. Emergency temporary housing, hotels, student living and co-living all need to have the key ingredients of what makes a home. That may not necessarily need to be a set number of square metres, but the quality of materials, intelligent storage, a large openable window with a view and so on. Perhaps unused buildings and complex smaller sites could be unlocked to provide housing for those most in need.
Dezeen Jobs: You've also previously taught architecture. What are your views regarding the way architecture is taught today?
Miranda MacLaren: I have struggled at times with my university education in the early stages, I remember my first day at university and a tutor stood up and told us all that if we did not live and breathe for architecture then we should leave now. I didn't leave the room as I was too intimidated to do so, but felt very confused as I hadn't yet had one day of teaching and therefore wasn't sure yet, and it took me a good while before I knew that architecture was for me. With no background of what the importance of the built environment is at school, you arrive clueless with sadly, I think, an attitude of just work all hours in the hope that this will fix it.
It would be great if from a younger age you are taught, or at least exposed to, the importance and design mechanisms of the built environment. Perhaps this may help those first years for the student and tutors and reduce the length of university architecture education. If architectural education becomes more available, then architects will be a more accurate reflection of the society for which it designs.
With an eye to this, Morris + Company has started carrying out weekly courses for local school children where we teach basic drawings skills and share with them the work we are carrying out in the office, resulting, it now looks like, in potential future employees!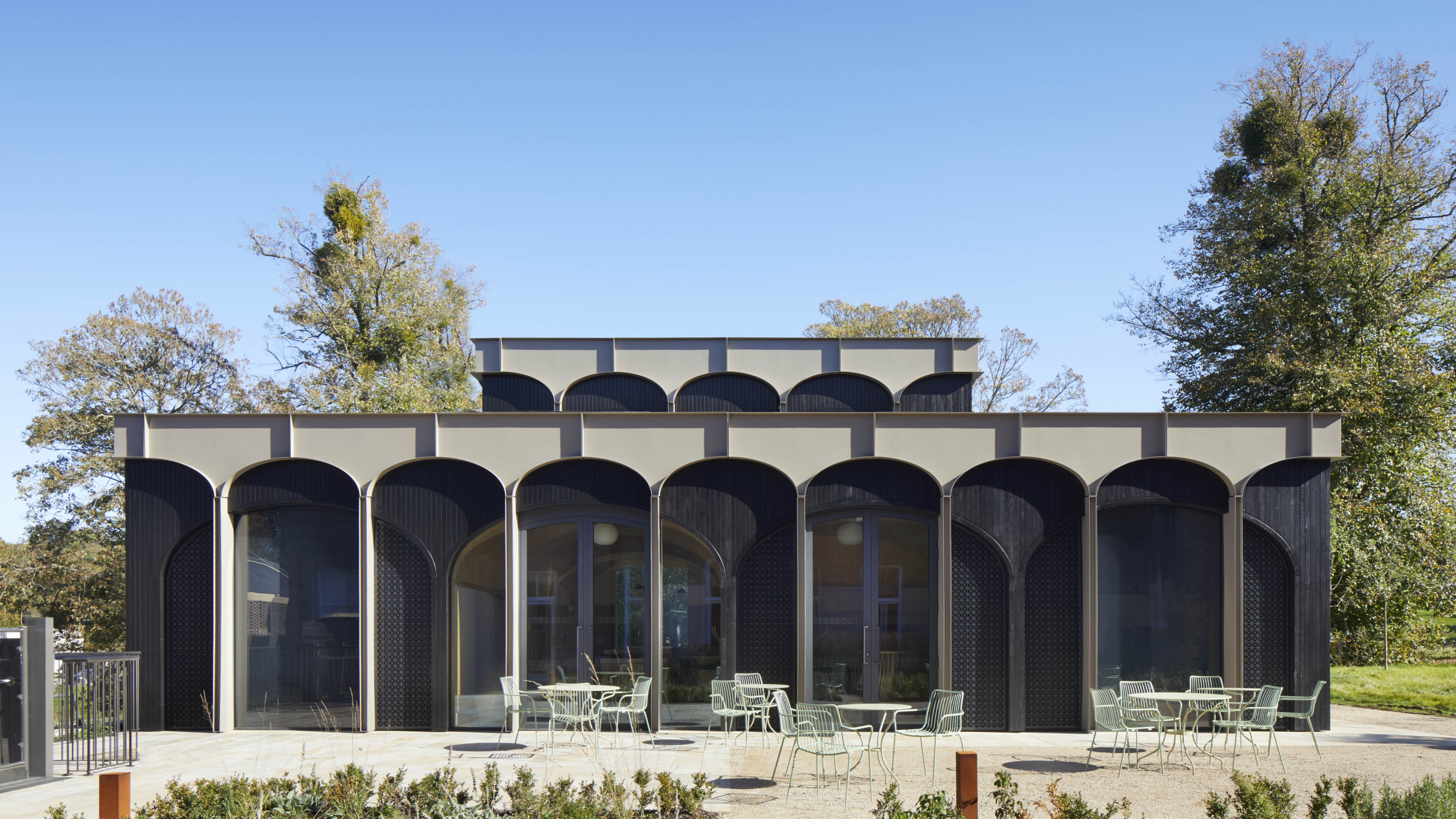 Dezeen Jobs: What do you enjoy most about your job?
Miranda MacLaren: Architecture is a backdrop to everyday life. If you don't spend time in your home, I think it is hard to design a good one; if you don't enjoy the city and be a part of a community, I think it is hard to design for it. It is a privilege and a great responsibility to be a part of imagining the unbuilt and then crafting it into existence, and one that requires determination and conviction. For me it is only possible if I am in good company - the people at Morris + Company are what I enjoy the most about my job, as working alongside these talented people provokes me to be bolder, more imaginative and inventive.
Dezeen Jobs: What is the biggest challenge you've had to overcome in your professional career?
Miranda MacLaren: Managing frustration. Keeping my resolve and persevering to ensure that everyone who is involved with the project is behind the architectural story and imagined building. This is not easy, as this unrealised project is explained typically by a set of drawings and models and a few visuals. And then together, the construction team, under typically a pressure cooker of financial and time strain, try to make every detail a reality. Every project has tough times and compromises. As well as moments where you doubt if it's all worth it – but it always is.
Dezeen Jobs: What skills do you consider to be essential to your role?
Miranda MacLaren: Imagination and empathy.
Dezeen Jobs: What are the most important qualities Morris + Company looks for in prospective employees?
Miranda MacLaren: Our company is made up of listeners, makers, curators, narrators, experimenters and innovators, bold activists and obsessive fabricators. And we are connected by our love of making buildings.
Dezeen Jobs: What advice do you have for those looking to pursue a similar career path?
Miranda MacLaren: If you can find a practice that encourages you and supports your career and your passions, as well as listen to the ideas from all members of the team, then stick around, as good things will probably keep happening.
---
Locations: London
Number of employees: 50-100
Website: www.morrisand.company