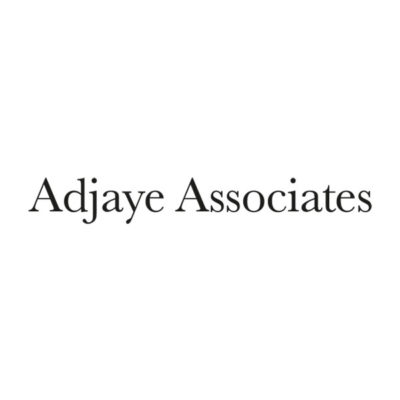 Adjaye Associates is hiring a project architect in Accra, Ghana.
Adjaye Associates: company background
Adjaye Associates was established in June 2000 by founder and principal architect, Sir David Adjaye OBE. Receiving ever-increasing worldwide attention, the firm has offices in London, New York and Accra and has completed work in Europe, North America, the Middle East, Asia and Africa.
We are an award-winning and innovative architecture and design firm with work ranging from furniture, exhibitions and private houses to civic buildings and urban masterplans. The truly multicultural and multinational team at Adjaye Associates draws inspiration from a broad cultural discourse, resulting in a compelling body of work in Europe, USA, Africa and the Middle East.
Job description
We are looking for a talented and experienced architect to work on high-profile projects across the office. You will have post-Part 3/equivalent experience working on international projects from planning to completion.
You will be a good communicator who is able to guide and supervise an architectural team. You will directly interface with clients and contractors, collaborating with engineers and consultants to ensure that project elements are developed according to local codes and meet client needs.
The role offers excellent opportunities for career progression and carries high-level responsibility.
The candidate should:
have led projects throughout all work stages
have good understanding of construction methods and detailing
strong understanding of building technology
experienced delivery of RIBA work stages 1-5 or equivalent
have Revit, Rhino, AutoCAD, Creative Abode Suite, Microsoft Suite experience
have excellent design and presentation skills
experienced BIM coordination
have international and senior experience
Skills:
strong organisational skills
creative problem solver
ability to work within budgets and to deadlines
attention to detail
calm under pressure
ability to prioritise and multitask in a fast-moving environment
can-do attitude
flexible and able to adapt to deadlines
Salary: Undisclosed
Applications have closed.