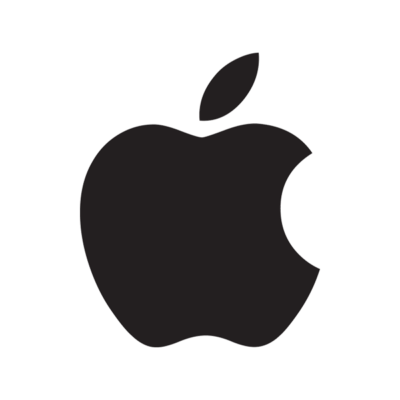 Apple is looking for candidates with a strong interest and aptitude in digital 3D modelling to join the industrial design group's CAD sculpting team in California, USA.
Key qualifications
An ideal candidate will have:
a strong passion and enthusiasm for a 3D modeling career with a focus on product
proficiency in Alias or Rhino is preferred, as is the ability to go beyond the limitations of software tools and manually manipulate or refine surfaces
candidates may also be familiar with rendering, visualization, 2D drawing, image editing, and manufacturing software packages
an understanding of NX or other solid modeling CAD programs is especially helpful
experience in industrial design, computational geometry, model making, product design, or related field is desired; however, recent graduates with advanced surface modeling skills will also be considered. Any level modeler is encouraged to apply
Description
The CAD sculptor creates high-quality digital 3D surface models used in the industrial design and product development process. Responsibilities include: interpreting and defining the design intent of the industrial designer using Alias software, while directly collaborating with mechanical engineering, packaging, and tooling teams. 3D data is used to develop numerous product concepts, detailed appearance models, high-quality renderings, and production level surfaces used in tooling for manufacturing. The sculpting team is integral to the design and development of current and future Apple products. Candidates must be deadline driven and possess excellent problem solving, organization, and interpersonal skills. Although this role is designated for a 3D modeling specialist, a background in industrial or product design is beneficial in facilitating a working relationship with a designer.
Education and experience:
BS or BA in industrial design or product design preferred. Computer graphics, 3D animation/modeling, fine arts, transportation or engineering will be also be considered
Application instructions
Please submit resume and portfolio, in PDF format, emphasizing 3D modeling ability in wireframes, to cadjob@apple.com.
Apple is an equal employment opportunity employer that is committed to inclusion and diversity. We also take affirmative action to offer employment and advancement opportunities to all applicants, including minorities, women, protected veterans, and individuals with disabilities.
Applications have closed.