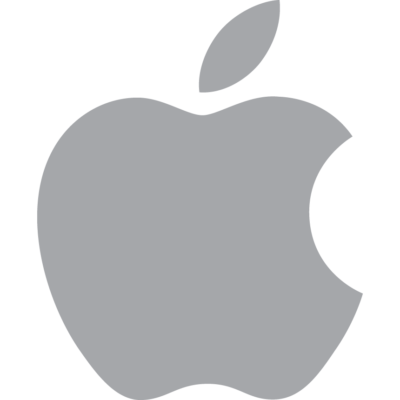 Apple is seeking a techno-dextrous experience designer/engineer to join its team in Cupertino, California.
Summary 
We are a multidisciplinary, exploratory experience design team within the Apple design group, which encompasses our team, industrial design (hardware) and human interface design (software), working across all of Apple's products and services.
We design for all the senses, by our broad and deep exploration of multi-modal interactions—physical, visual, haptic, spatial, audio, conversational and gestural. We work with both hardware and software technologies. We bring our diverse backgrounds and skills to solve unusual problems and look boldly into the unknown to help inform the future of our products.
Besides actively exploring the boundaries of prototyping new interactions, we endeavour to think in new ways about how people engage with technology and the world around them.
We are looking for a creative, techno-dextrous designer/engineer to join the team and help us inform future product directions.
Key qualifications:
a healthy obsession with how people interact with technology
comfortable with ambiguity and fuzzy, exploratory project briefs
learn by doing and making—a prototyping mindset that 'sketches' in hardware and software
a wide range of prototyping skills ranging from scrappy to polished
cross-disciplinary, exploratory and collaborative working style
curiosity and/or experience around working across both hardware and software
able to connect people to ideas in a way that generates excitement
Description
We work with people all over Apple: interface designers, industrial designers, engineers, marketers, and executives. You should thrive when working in a multidisciplinary studio environment and participating in individual and group critiques.
We are here to spark inspiration and conversation with our prototypes and then collaborate with other teams at Apple for execution and implementation.
A big part of what we do is connecting with other teams, sharing our work and gathering feedback. You should be confident communicating your work in front of small and large groups.
Education and experience
We are fans of non-linear career paths and self-taught creators. There are no specific educational requirements, but curiosity and knowledge around building, making and storytelling is a must.
Apple is an equal opportunity employer that is committed to inclusion and diversity. We take affirmative action to ensure equal opportunity for all applicants without regard to race, color, religion, sex, sexual orientation, gender identity, national origin, disability, veteran status, or other legally protected characteristics.
Note
If the link above throws errors, please send your resume and portfolio/links to work using the 'apply' link below with the subject line 'techno-dextrous experience designer/engineer'.
Applications have closed.