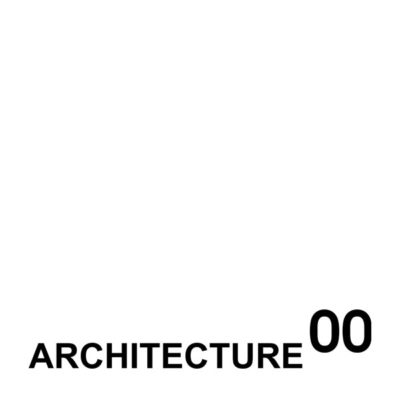 Architecture00 is seeking a project architect to become part of its team in London.
We are looking for a project architect to become a permanent member of our studio in London Fields, to work with us on the delivery of a range of creative workspace, educational, and civic projects, and to help us continue to grow the Architecture00's output and profile.
We are open-minded about what your background might be but it's likely to include at least five years' post-qualification experience (or equivalent) with an interest in both designing and delivering architecturally ambitious projects of a value between £5-20M.
To fulfil this role, we expect you'll have the ability to liaise effectively with clients, consultants, and contractors, and lead internal project teams across all Work Stages. We expect you will be technically experienced with a sound knowledge of contemporary construction detailing. You are likely to be proficient with all the usual design and production software packages, MicroStation sits at the heart of CAD set-up, and be open to developing your capacity with Revit, which we would support. You'll hopefully be familiar with NBS specification too.
All that said, we don't expect you to be able to do everything – none of us can. We are therefore looking for someone who is exceptional at what they do, can take a central role in delivering architectural projects as part of a team, and who will complement the extraordinary range of talents we already have in the studio.
Seeking to go beyond simply being an equal opportunities employer, we value the diversity in our studio, and support this through offering flexible and part-time working.
We strive to provide general terms of employment and a salary (anticipated between £35,000 – £45,000 depending on candidate) that is at least as good as that offered by our peers, but more importantly we seek to provide a welcoming and supportive work environment that offers opportunities for individuals to flourish.
We look forward to seeing what exceptional talents the right individual can bring to us.
How to apply
If interested, please send an electronic copy your CV and samples of work (max 10MB) plus covering email briefly stating what you hope that Architecture00 can offer you. Please also note your availability. Thank you.
Please submit applications using the 'apply' link below.
Salary: Undisclosed
Applications have closed.