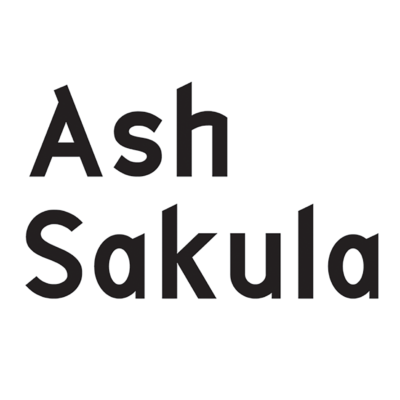 Ash Sakula has an opportunity for architects to join its London team. 
Due to exciting new projects, we are now looking for experienced architects to join the studio.
The role/s require the following:
love of architecture and ability to live the spaces you are designing
proficiency in Vectorworks 2D/3D Bim level two
expertise in housing design, intimate with all legislation and best practice guidance
three years minimum post Part-III UK  in a design orientated UK practice
strong design programme management motivating the design team and supply chain
determination to deliver groundbreaking affordable housing and engaging public realm
communication skills to enthuse planners, contractors and clients
experience of all RIBA work stages
an investigative approach to design which drills into detail and extends beyond the immediate brief
Salary and benefits associated with these roles are competitive. We are looking for the best people in the field.
How to apply
Please apply via email with subject 'Dezeen Role' or by post
Dezeen Role
Robert Sakula
Ash Sakula
6 Doughty Mews
London WC1N 2PG
with the following:
 An A4 cover letter explaining how you meet all the criteria for the post, and why you want to work for Ash Sakula
An A4 CV detailing previous experience and qualifications
An A4 illustrated description of your projects and personal work
We will be interviewing in early December. The start date will be January 2018 or earlier by arrangement.
We are an equal opportunities employer.
Applications have closed.