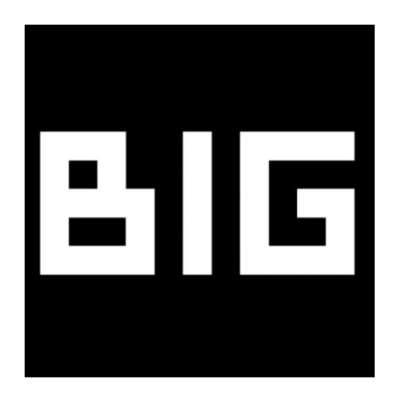 BIG has an opportunity for a workshop model-maker to join its studio in Copenhagen, Denmark.
We are seeking a model-maker to join BIG CPH's expanding modelshop team at a pivotal and exciting time. This is a unique opportunity to take ownership in pushing the department forward as we digitalise our fabrication methods and evolve our design work through physical making. You will be focusing on introducing new techniques and materials, disseminating knowledge across all projects and ensuring advancing standards of model-making practice while supporting the Workshop Manager in the department's daily operations and future development.
On a day to day basis, you will be assisting and mentoring project teams, advising on materials, techniques and approach, inspiring all to experiment and aim for the highest quality of work. Responsibilities will evolve and expand as the department develops. Architectural design will not form part of your role.
Necessary skills:
an education background in model-making or similar making discipline
one to three years' experience working in architectural modelmaking or similar fabrication environment
the confidence to assist and mentor architectural teams in new materials and techniques
an interest in high quality production, attention to detail and care for good aesthetics
basic knowledge of AutoCAD and Rhino; experience in using 3D printers and laser-cutters
Beneficial skills:
the ability to read, interpret and deconstruct architectural drawings
an understanding of the role of physical models within design and architecture
experience in working with robotic arms fabrication workflows
basic knowledge of Revit
We seek a person who:
has a genuine interest in physical and digital making and their materials, tools and processes
is quick to take on strategic direction from the Workshop Manager and implement it as daily routine
is enthusiastic about their own personal and professional development and that of others
is organised and structured yet can remain calm and empathetic
can progress tasks with a sense of urgency and multitask without losing focus
can maintain a safe and tidy working space within a busy and fast paced environment
is a good colleague and a team player that can maintain positive and constructive dialogue
can work flexibly with enthusiasm and engage in BIG's unique office culture
Please apply through this BIG link and include a cover letter, explaining why you are interested in this role and why you would be a great fit.
Starting date: September/October 2019
Applications have closed.