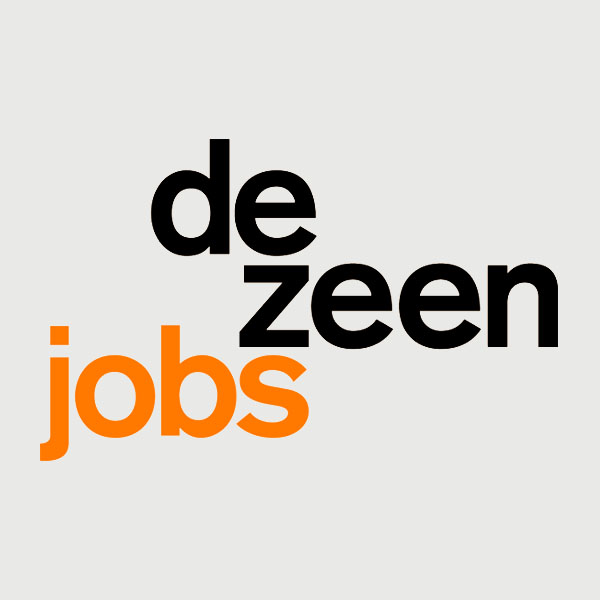 The Welsh School of Architecture (WSA) is recruiting a research associate in architectural design to join its team in Cardiff, UK.
Research associate – architectural design
The Welsh School of Architecture is seeking to appoint two creative and highly motivated research associates to work as part of a design research team within the WSA and with a broader interdisciplinary, collaborative team of researchers from the GW4 Alliance of Bath, Cardiff, Bristol, and Exeter universities and industry, community groups, local authorities and members of the public. 

You will be joining a ground breaking £4.6 million Arts and Humanities Research Council (AHRC) research project co-led by the University of Bath and Cardiff University to 'transform housing and homes for future generations', with an aim to co-design, test, implement and monitor innovative prototype bio-based and technological, 'beyond net zero' liveable solutions to improve the energy efficiency and resilience of social housing constructed by councils between 1920 and 1940. 

The longer-term goal is to create scalable and transferable designs and solutions that can be applied to a greater number of houses and different house types. The roles are primarily focused on two of the seven project work packages: 

a 'live' remodelling and retrofit of existing houses in partnership with Swansea Council




design/practice-led research, across the broader UK existing housing stock, to generate a catalogue of design strategies, solutions, models and prototypes for the effective remodelling and transformation of existing housing using bio-based/non-extractive materials and integration of low carbon technologies.
Opportunities to engage across the whole programme will be available and the successful candidates will have to quickly establish a working studio environment and themselves as part of a strong and effective working partnership within a diverse project team at the WSA, across the interdisciplinary consortium and with external collaborators. The success of the programme, as a whole, is reliant on frequent, clear and accurate communication channels.
We are seeking candidates that will conduct high quality design research through the roles, processes and methods of an architect with experience of:
architectural, conceptual and strategic design, drawing and modelling of housing
space use, arrangement and internal comfort of housing
materials, construction, structures and detailing of domestic architecture
embodied and operational carbon and passive design measures
project delivery of architectural buildings within RIBA workstages 0 to 7
For informal enquiries about the post please contact Professor Jo Patterson, director of research and co-director of the research project, or Dr Steve Coombs, director of undergraduate teaching and design research work package lead.
This post is full-time, 35 hours per week. The anticipated start date is 1 January 2024. This post is fixed-term for 18.5 months and your contract will end no later than 30 September 2025.
Applications for part time working will be considered. Please let us know in your supporting statement whether you are interested in full or part-time hours or would consider both.
In addition to your CV and supporting statement, you will be required to submit a digital version of your design/architectural portfolio along with your application. Please include the documents when applying through our e-recruitment system.
Job description
The role involves conducting design-oriented and design-led research as part of the remodelling, retrofit and transformation of existing housing with a focus on the use of bio-based/non-extractive materials and the integration of low carbon technologies and contribute to the overall research performance of the school and university, carrying out research leading to the publishing of high-quality research. Research will be conducted through processes and methods of a designer/architect. Through these processes, ideas will be generated and tested through reviews, reflection, consultation and revision framed around an established design aim/brief with the intention to generate ideas beyond the limitations of current and real-world limitations.
To apply
The application deadline is 20 November 2023.
www.cardiff.ac.uk/architecture
Applications have closed.