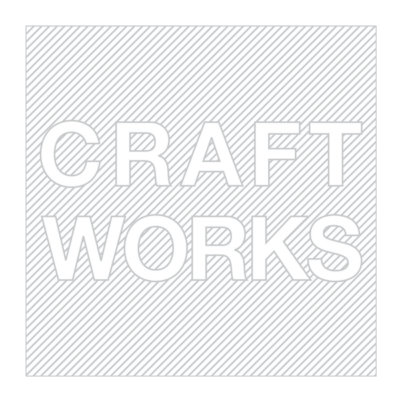 Craftworks is seeking Part 2 and Part 3 architects to join its team in London.
Craftworks is a global award-winning architect organisation. It works closely in collaboration with its development company, The Edition Group and together with its in-house construction company, the triptych organisation offers staff widened exposure across all three disciplines.
We are currently seeking talented Part 2 and Part 3 architects who seek a pursuit of invention and quality within an alternative pathway from conventional practice. Many of our unique projects are now due to start on-site and we are seeking individuals who can demonstrate a passion and advanced construction knowledge in taking a lead project role. A keen knowledge and interest in fabrication techniques that binds both craft and digital manufacture is welcomed.
Our projects are wide varying; crafted one-off houses, tall buildings, large-scale innovative housing schemes, regeneration schemes and social enterprise projects. We offer a creative studio environment where design and ideas are valued as our prime currency.
Skills and attributes:
experienced Part 3/project architect requires a minimum three to five years' post-Part 3 experience in the UK working on high quality housing projects as a project architect
Part 2 architects must have a minimum of three years' working in the UK on housing projects
high academic grades and qualifications
exceptional skills in design and communication
ability to take on high levels of responsibility in pursuit of excellence
Adobe Creative Suite proficient with MicroStation 2D preferable and 3D modelling experience
We have been RIBA Award winners for Best New London Housing and recently received an award for the RIBA London 2021 awards. Prior to this, we both won and were shortlisted for numerous awards including Dezeen, Architects' Journal (three categories), Blueprint, Frame, RIBA and NLA, as well as being featured as one of Wallpaper magazine's Global Top 50 Architects. Many of our current projects have similar potential to be global award-winning projects.
We are an equal opportunity employer and offer career opportunities with competitive remuneration packages along with other benefits.
Please submit a concise portfolio and CV via the apply for job button below. Please note, we only accept CVs and portfolios in PDF format and we cannot accept links to portfolios.
Applications have closed.