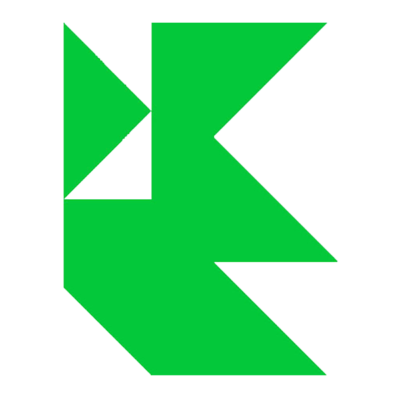 David Kohn Architects is looking for Part 2 architectural assistants to join its team in London.
Contract type: ongoing and full-time
Responsible to: associate/senior architect
Location: Camden Town, north London
Advertised from: 8 January 2019
Applications by: 25 January 2019
Interviews: 4–15 February 2019
Start date: 18 February 2019/as soon as possible
The role
DKA is inviting applications from talented and enthusiastic Part 2
architectural assistants to join our growing practice. Candidates will
need to demonstrate RIBA Stages 1-3 experience, or RIBA Stages 4-5
experience, and the successful applicants will work on a new student
accommodation building in Oxford, or on new opportunities across our
masterplanning and development, houses and interiors, and R&D teams.
Experience and knowledge:
experience of delivering RIBA Stages 1-3 or RIBA Stages 4-5
consultant co-ordination experience
experience working in teams and independently
Technical Skills
excellent design skills
Dutch/German/Spanish/French speaking desirable
NBS Specification writing desirable
excellent drafting and visualisation skills
Vectorworks (2D/ 3D), Rhino, SketchUp, Adobe Creative Suite, MS Office
physical model making
How to apply
Applications should be made simultaneously in hard copy and online
through our recruitment site:
include a cover letter explaining how you meet all the criteria for the
post, and why you want to work for DKA; a CV detailing previous
experience and qualifications; and up to four sides of A4 showing images
and drawings of key previous projects and personal work
upload the above material to our recruitment site
post a hard copy marked 'Part 2 recruitment' to: Recruitment, David Kohn
Architects, Bedford House, 125–133 Camden High Street, London NW1 7JR
We will only be able to enter into correspondence with shortlisted
candidates. Direct applications only – no recruitment agencies.
David Kohn Architects is an equal opportunities employer.
Applications have closed.