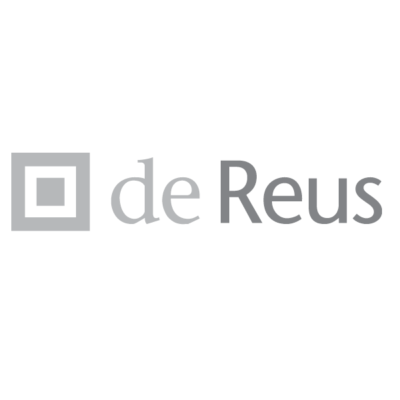 There is an opportunity for an architect to join de Reus Architects in Kamuela, Hawaii.
De Reus Architects, Inc. is looking for generalist architect with fluency in both the Japanese and English languages with five or more years of post-bachelor's professional experience.
The position is to join the firm in their Waimea, Hawaii office for a specific project team. With offices in Waimea and Sun Valley, Idaho, the firm has a reputation for innovation and excellence in delivering professional services, coupled with the integrity of being a trusted advisor to clients. We are an evolving firm looking for a talented, motivated candidate to join a firm that nurtures and mentors talent.
The ideal candidate would preferably have direct experience in development of construction documentation for high-end residential and hospitality work, other candidates however will also be considered. Direct experience with construction administration phase services would be a benefit with this position. We are seeking an individual who is motivated and focused; has great communication and teamwork skills; a person that is friendly and enjoys collaboration within a project team. Fluency in English and Japanese languages is a requirement as well as a good proficiency in AutoCAD.
We provide a challenging full-time position with health benefits, retirement plan and profit sharing.
To apply for this position, please submit a cover letter, statement of your professional goals and objectives along with your resume and three to four PDF samples (maximum of 8MB total) of your work using the 'apply' link below.
Electronic submissions are preferred over phone calls.
De Reus Architects practices equal employment 0pportunity in all job openings, and all qualified applicants will receive consideration for employment without regard to race, ancestry, color, gender, age religion, marital or citizenship status, sexual orientation, gender expression and identity, or any other basis prohibited by local, State or Federal Law.
Applications have closed.