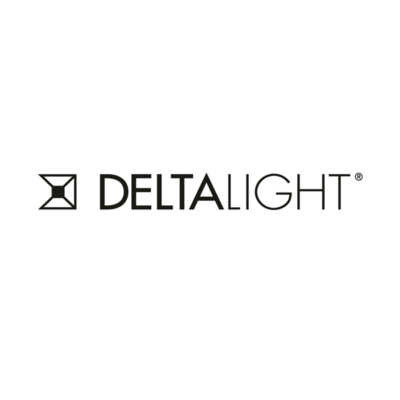 Delta Light is looking for a sales project manager to join its growing London team.
This is an exciting opportunity for an experienced individual looking to represent an established lighting brand, with an extensive product portfolio.
As project manager, you'll act as a brand ambassador to the specification market, representing the Delta Light brand and product ranges. Working hand in hand with specifiers, you'll provide consultancy, support, product information, technical assistance and outstanding customer service to ensure the project delivery is seamless from concept through to completion.
You'll manage your own sales pipeline in line with agreed sales targets, reporting back to the country manager on a regular basis. You'll also manage your own customer database with support from in-house departments such as internal sales, customer services and marketing, to ensure you have all the tools you need to be successful.
As project manager you'll represent Delta Light at numerous industry events, including London showroom evening events throughout the year.
The ideal candidate will have experience in a sales and project management role, preferably with direct knowledge of the lighting industry and/or the design or architectural markets. With a proven track record in sales, you'll love to network, have exceptional negotiation skills, be well organised and be a great communicator. You'll have a keen interest in the lighting industry and will stay up to date on industry trends and competition with a passion to excel in what you do.
You'll go above and beyond, and will reap the rewards for it.
Interested? Think you could be our next project manager? Get in touch today with your CV and covering email.
www.deltalight.co.uk
Applications have closed.