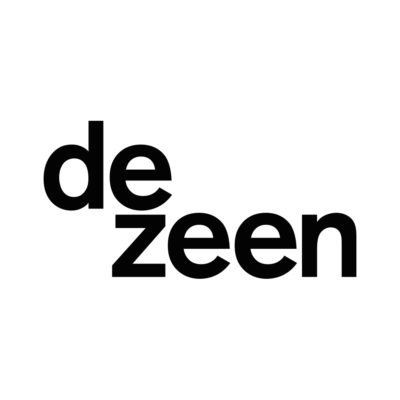 Dezeen is looking for a bilingual journalist fluent in Mandarin and English to work part-time from London or Shanghai.
Dezeen is the world's most influential online architecture, design and interiors magazine, with three million readers a month.
We are looking for a journalist that is fluent in reading and writing both English and simplified Chinese to work with us on producing written content for our WeChat channel, and to help us to explore editorial and business opportunities in China.
Duties will include, but are not limited to:
translating Dezeen articles from English into simplified Chinese, to be published on WeChat
writing original articles in simplified Chinese for a Chinese audience
optimising content for WeChat
advising on strategy for growing our WeChat audience and other Chinese social media channels
translating other documents from English to simplified Chinese, or vice versa, as required
Candidates must be fluent in reading and writing simplified Chinese and English, must have experience of translating between the two languages and must be able to provide examples of articles written in both.
In addition, candidates must have a good understanding of Chinese social media platforms such as WeChat and Weibo.
An interest in architecture and design is also essential, while the experience of writing about those subjects would be highly beneficial.
The role will initially be for one day a week, but could expand in future. It could either be based at Dezeen's office in London, or remotely in Shanghai.
To apply, please submit your CV and cover letter by clicking the 'apply' link at the bottom of the ad.
Applications have closed.