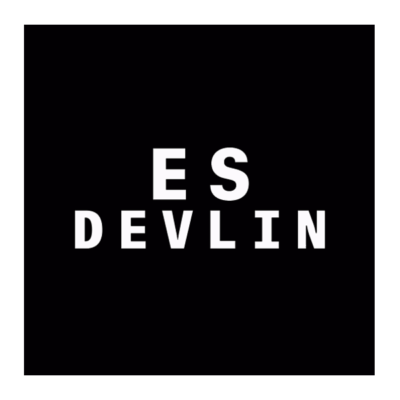 Es Devlin Studio is seeking a design assistant to join its small south London-based design studio.
The studio practices across a wide range of genres including design for concerts, theatre, opera, dance and fashion as well as undertaking architectural projects and pursuing a fine art practice through large scale sculptural gallery works.
This role encompasses a broad and dynamic scope, including:
maintaining the studio archive and website
assisting the associate designers on research, presentations, visualisations, and drawing
preparing files for publication of a monographic book and preparing exhibits for a retrospective exhibition
maintaining the studio carbon audit
proficiency in the following programs would be beneficial; Rhino, Illustrator, Photoshop, Cinema 4D
Please submit applications using the 'apply' link below.
Applications have closed.