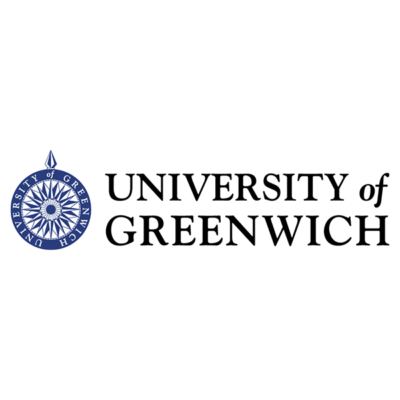 London, UK
Lecturer/senior lecturer in film and television production

Greenwich University is recruiting a lecturer/senior lecturer in film and television production to join its team in London.
Department of creative professions and digital arts
Salary: £32,548 to £47,722 plus £3569 London weighting pro rata per annum
Part-time hours: 0.6
Contract type: permanent
Closing date: Sunday 1 April 2018
Interview date: to be confirmed
Reference: 1676
The department of creative professions and digital arts (CPDA) is seeking
a lecturer/senior lecturer in film and television production (0.6) to support and develop our FTV provision.
Based in the state-of-the-art Stockwell Street building, CPDA has excellent facilities, a talented staff, award-winning studentfilmmakerss and a strong research culture. As well as being situated adjacent to the Old Royal Naval College, one of the most popular filming locations in the world, Stockwell Street houses up-to-date equipment, professional studio and editing
facilities and is support by an outstanding technical team.
The post
You will have industry experience working in the film/television industry
and have a passion and enthusiasm for teaching students as well as an interest in practice-based research. You will be expected to support film and TV students at all levels and will be knowledgeable and interested in new and emerging developments within the industry.
This post will focus on students from our BA film and television production, MA film production and BA film studies programmes, and so will suit someone committed to linking theoretical ideas and practice through creative opportunities and outputs.
You will have a solid, professional approach and be highly knowledgeable about the how the FTV industry operates. The post is suitable for a candidate with a PhD or near completion. You should have a research agenda and be looking to develop your career in Film and Television education, noting the importance of maintaining and extending contacts with the industry.
Key areas of expertise/research/engagement required are:
contribution to the department's student employability strategy
challenging the prevailing demographics and working practices of the FTV
industry
professional industry practice in two or more of the following areas: film/TV making practice/screenwriting/production design/creative enterprise and the digital economy
knowledge of production processes, planning cycles and workflows;
liaison with production companies, local authorities and industry organisations
In this role, you will be expected to contribute to discussions about our curriculum design issues in conjunction with other academic staff, and to encourage the best use and continuous improvement of our facilities in the Stockwell Street building.
This includes contributing to the development of teaching material, using a VLE and case studies for courses taught on campus and at collaborative centres to provide a rich set of resources in this area.
Questions about the post may be directed to Lucy Brown, subject leader, film and television, on 020 8331 8654 or you can get in touch by clicking the apply button below.
Applications have closed.