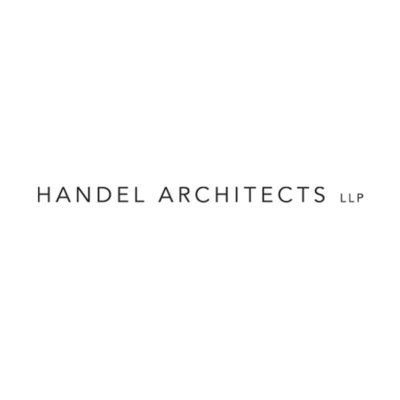 Handel Architects is seeking a senior technical architect or designer to join its office in New York, USA. 
Handel Architects is an award-winning full-service architecture, interior design and planning firm committed to design excellence. Our New York, San Francisco, Boston and Hong Kong studios are looking for smart, creative and motivated people to work on projects from initial concept through construction documentation and administration. Our firm is dedicated to mentoring the 'whole architect' and has a formalized professional development program. We also offer a variety of employee initiated interest groups such as Diversity in Architecture, Sustainable Design, and Computational Design, among others.
Handel Architects is seeking a senior technical architect with 15+ years of professional experience to continue the excellence the firm is known for in documents, detailing, and design.  The senior technical architect will work within a collaborative environment in a leadership role with senior staff including mentoring junior staff.
Requirements:
experience in mixed-use mid or high-rise development projects, developer experience a plus
communication with client and consultant team
technical production of drawing sets
technical detailing and construction administration
software skills required: AutoCAD, Revit a plus
knowledge of construction methods
great interpersonal communication skills
management of junior team members
professional degree in Architecture
licensure and LEED accreditation a plus
fluent in English, spoken and written
We want your energy, creativity, and thirst for transforming great ideas into built reality! Our office provides full benefits, some including: health benefits, competitive PTO, parental leave, 401K match, reimbursement and mentoring for ARE exams, and Whiteboard Groups. What are Whiteboard Groups? Check them out here! https://handelarchitects.com/firm/people-and-culture
Clik here to apply through our website