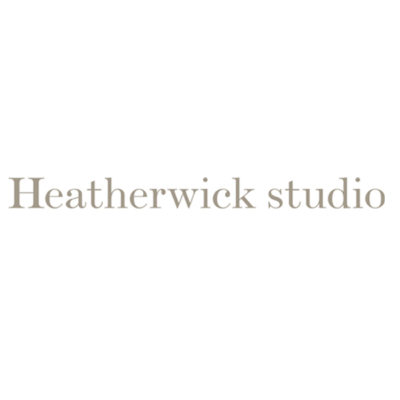 London, UK
Part-II qualified designers/architects

Heatherwick Studio is seeking Part-II qualified designers/architects for its London office. 
Heatherwick Studio is an international studio that brings together craft, design, architecture, and urban planning together in a single workspace. We are a vibrant practice focused on innovation, collaboration and making, constantly questioning the boundary of what is possible.  Today a team of 200, we are involved in a number of significant and extraordinary projects across the world.
Key responsibilities
We are looking for talented Part-II designers/architects for a number of commercial, residential and cultural projects to work in our London office.
You will:
work as part of a team of architects and designers contributing to both design and delivery of projects
set work schedules and deliver to schedule
develop design concepts and establish final briefs
consider materials and costs according to set budgets
research materials
prepare detailed working drawings, designs, plans, models and schemes, often using computer-aided design software
keep up to date with new developments in the design and architecture industry
take responsibility as assigned and assist with the production of feasibility reports, design proposals, detailed workings, drawings, models, specifications, presentations, reports, applications for planning and building control, tenders and other documents as required.
Skills and experience
university degree with a Part-II architecture qualification/equivalent
proven professional experience in a design or architecture practice as part of a design team, with technical detailing skills and experience delivering drawing packages
candidates should be highly motivated and enthusiastic with excellent communication, numeration and organisational skills; good spoken and written English is essential
candidates must provide a portfolio of work to be assessed for suitability on concept design and drawing skills as well as presentation
candidates should have excellent rendering skills with proven experience using, Creative Suite, Rhino and Grasshopper with 3D modelling skills.  Knowledge of Revit is not essential but would be highly advantageous