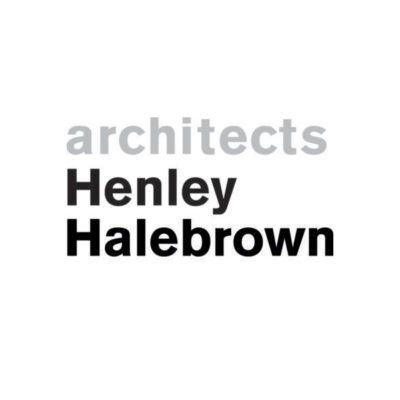 London, UK
Experienced Part-II assistants/Part-III architects

Henley Halebrown is currently looking for experienced Part-II assistants/Part-III architects in London. 
Henley Halebrown is a creative, award-winning architecture studio based in Shoreditch.
We are expanding and seek key, talented and motivated, people to develop with us. New projects cover a range of residential, commercial and education projects.
We currently have openings for a Part-III qualified architect who has good technical and design experience along with a Part-II qualified architect who has had breadth of experience post college.
We will be looking for:
proficiency in the use of Vectorworks as it is used throughout the studio
experience with 3D in Vectorworks, Cinema4D and day to day use of SketchUp
exceptional design and technical skills
strong presentation skills
knowledge of the Adobe Creative Suite
experience in residential work will be an advantage
Prospective candidates should be available to start during March. You will be looking to develop your career with a long-term move.
If you would like to work in a challenging creative environment with a group of like minded people then please submit selected samples of work along with other relevant documentation. Your CV and selected works should be tailored to demonstrate that you can meet our requirements. Interviews will be at our studio in London during February.
If you wish to know more about us, henleyhalebrown.com
We are an equal opportunities employer and support professional development to full qualification where applicable.